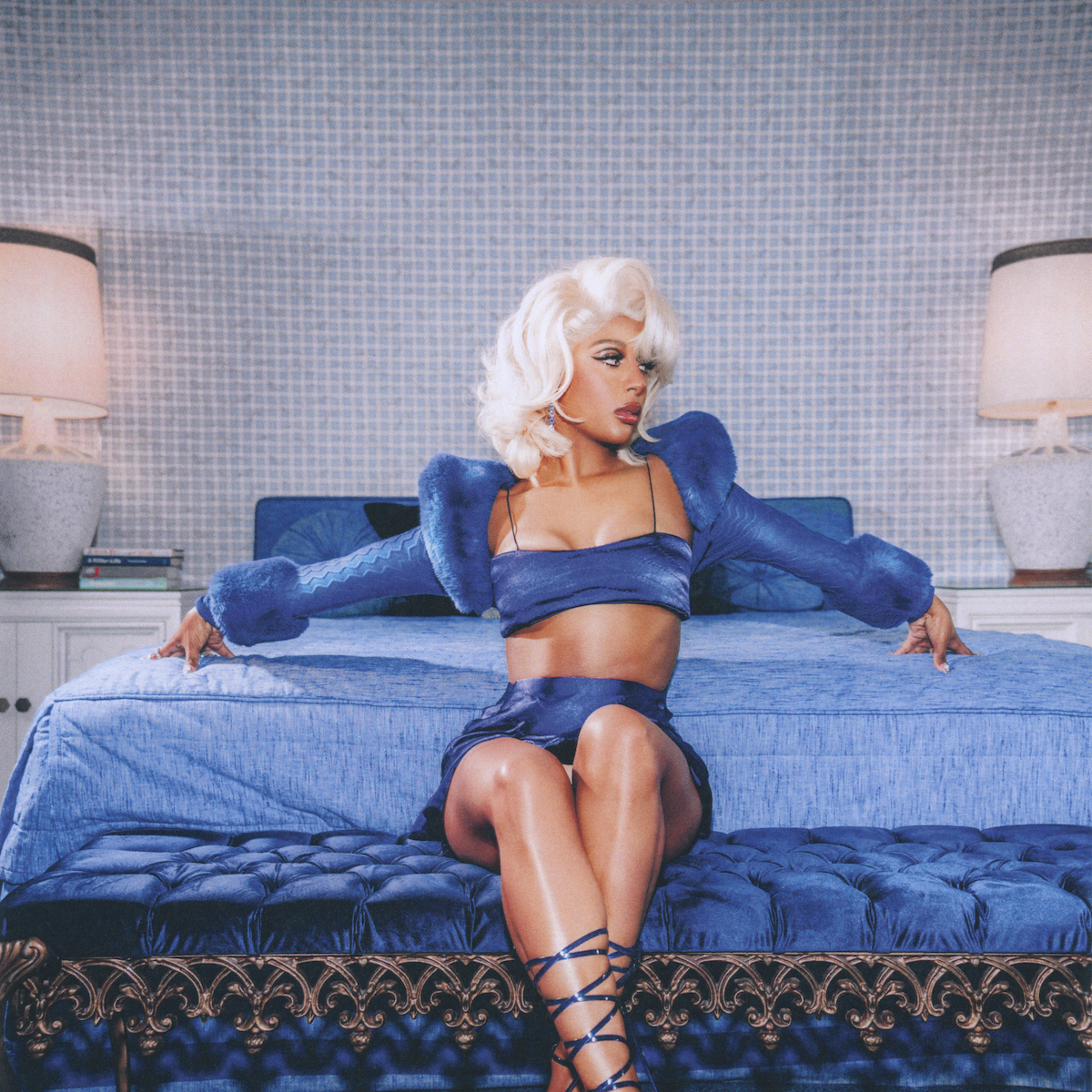 HIGH NOTES
Victoria Monét Kicks Off R&B First Nights, Spotify's All-New Concert Series
Over the years, R&B has been defined by constant evolution. To further support and amplify the genre's dynamic new artists, we're launching a concert series, R&B First Nights. 
Through R&B First Nights, Spotify is partnering with rising stars to support their first live show across select U.S. markets, and we're inviting superfans of the featured artists to attend. To kick things off, singer-songwriter Victoria Monét will be performing her first-ever headlining show tonight in LA.
View this post on Instagram
The momentum will continue on April 13, when British girl group FLO—recently named one of R&B Rising's 2023 Artists To Watch—heads to Atlanta as part of their first-ever North American headlining tour.
Artists—along with their fans—rarely forget their first performance in a new city, and Spotify is excited to make that moment even more special. 
Supported by Spotify's Creator Equity Fund, R&B First Nights further extends Spotify's commitment to fostering equity in the audio space and celebrating not just the new wave of R&B music, but emerging artists across all genres. 
And this is only the start—stay tuned to our social media channels for more details on upcoming shows for the rest of the year.
Discover the sultry sounds of Victoria Monét by streaming "We Might Even Be Falling In Love (Duet)," her Spotify Single featuring Bryson Tiller, and "Smoke," her latest single featuring Lucky Daye.