READY TO ROLL
Spotify's Emerging Artists Program, RADAR, Kicks Off in Russia
Last year Spotify launched RADAR, our emerging artist program that spotlights rising talent from around the globe. RADAR's goal is to help up-and-coming artists in all stages of their development as they connect with new audiences. Now, after working with creators in the U.S., New Zealand, Spain, and many other markets, the program is ready to launch in Russia.
Since Spotify's launch in Russia in 2020, we've seen tremendous success with subscriber growth and service adoption. According to our 2020 Q3 results, Russia has been our most successful new market launch to date and represented the largest portion of subscriber outperformance for the quarter. 
With RADAR, we will amplify emerging artists in the region through ongoing marketing and editorial support. Artists will be featured in the local creative marketing campaigns, and their tracks will be added to the RADAR RUSSIA playlist in the global RADAR hub, helping fans from all over the world discover their music. For the Record had the opportunity to chat with two bands that are a part of Russia's RADAR program.
Сёстры (pronounced "sestry," translation: Sisters) is an indie pop duo that debuted their first album, Когда были волны (When There Were Waves), in October of 2020. The group has already seen success, including having recently performed on a popular Russian late-night talk show.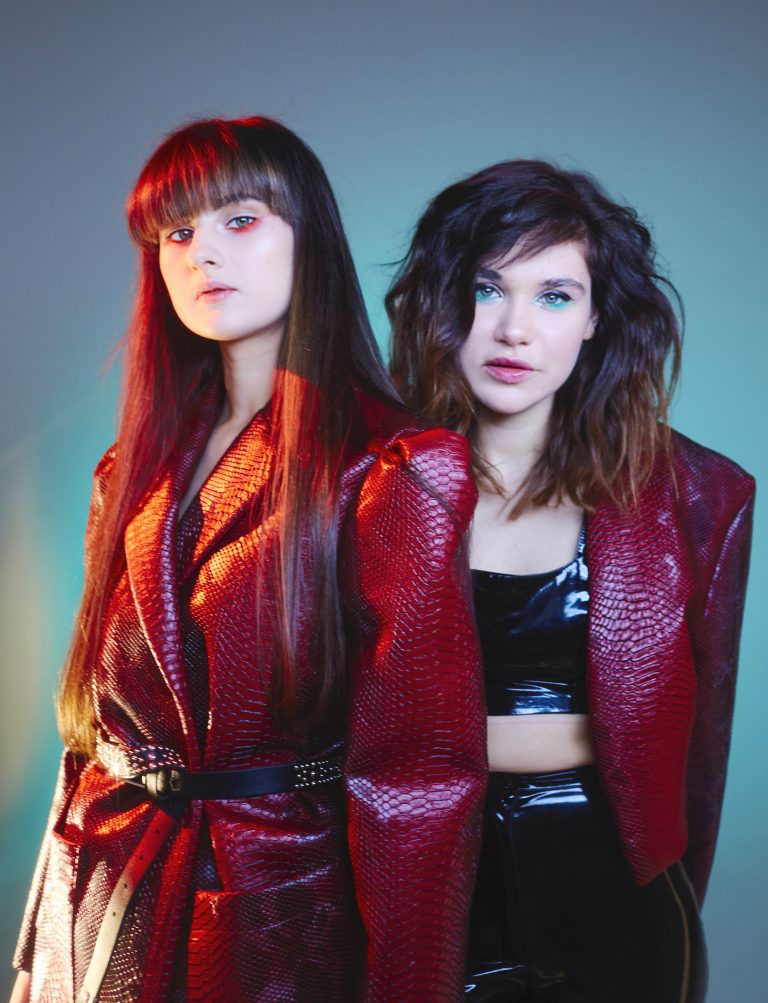 Три дня дождя (pronounced "tri dnia dozhdia," translation: Three Days of Rain) is an alternative band that released their first album in February of last year. Their most popular track, "Не киряй," has racked up more than 4.5 million streams on Spotify.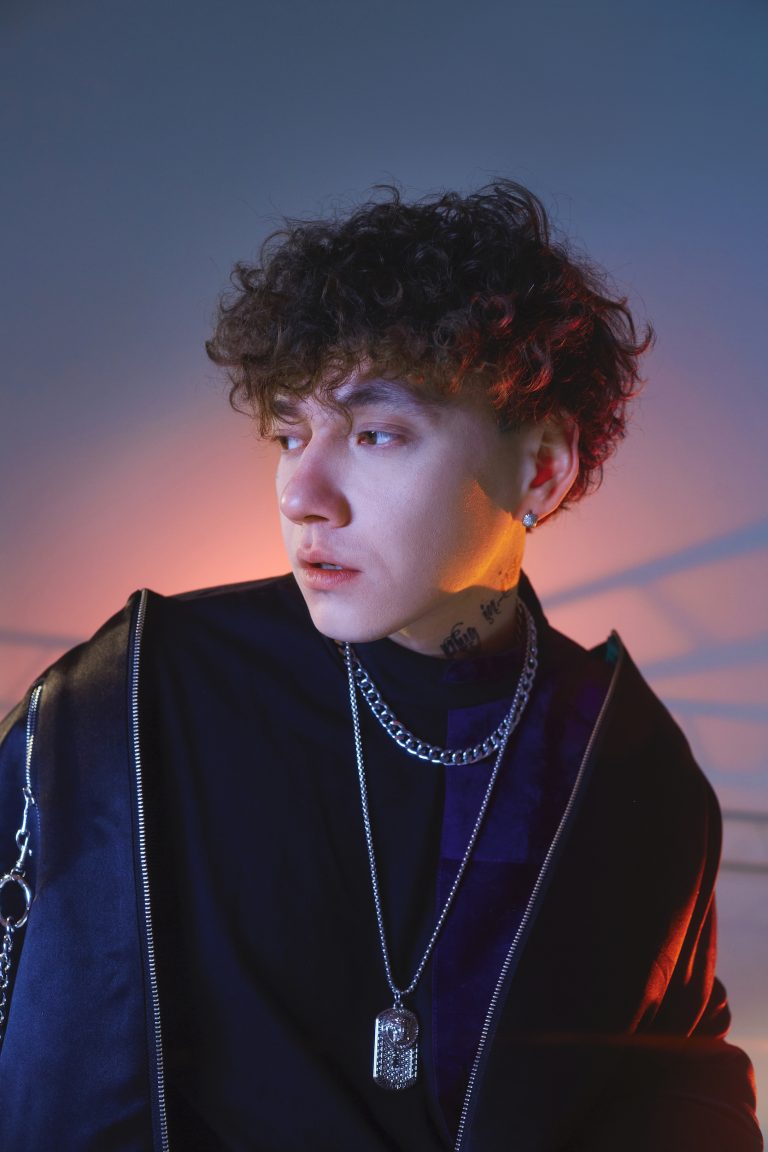 Read what the bands had to say about their music, their experience, and more below.
What are you looking forward to as a Spotify Russian RADAR artist?
Сестры: We have been watching the RADAR program for a long time now, as it's helped us discover many talented foreign artists, and it is very unlikely we would have discovered them without it. Now, through RADAR, it's amazing that many more listeners will learn about us—our tracks will become a part of Spotify's global ecosystem, and our songs will be heard by many people all over the world. We are just at the beginning of getting to know our audience, and it is so important for us to develop strong relations with our fans. 
Три дня дождя: We have big plans and ambitions going forward, and we hope the support of Spotify can help us with establishing our name not only in Russia but also abroad. We are honored to have been chosen as one of the first artists to take part in the program in the country. Russian rock is not dead and we'd love to prove it! We are hopeful that RADAR can help us bring our art to the new audiences.
What advice do you have for fellow emerging artists?
Сестры: Trust yourself and your vision, work hard, and carry on no matter what.
Три дня дождя: First of all, don't ever give up. Ever! And practice as often as possible. Secondly, try to minimize all factors that restrain you from doing what you love. Lastly, always believe in yourself and your art.
What message do you want people to take from your music?
Три дня дождя: With my music I'd love to convey the emotions everyone is familiar with. And about showing the listeners that love can be a very dangerous thing at times. 
This past year presented many unprecedented challenges. How has it changed the way you approach your musical career?
Сестры: 2020 is exactly the year when our music career began developing. The music industry turned to online, but it somehow brought us all even closer together. We are definitely looking forward to the day when live concerts and performances become possible again, but our approach to our music career has not changed a bit. We will continue gathering at home or at the studio to make new music together.
Ready to give these Russian artists a listen? Check out the new RADAR Russia playlist below.