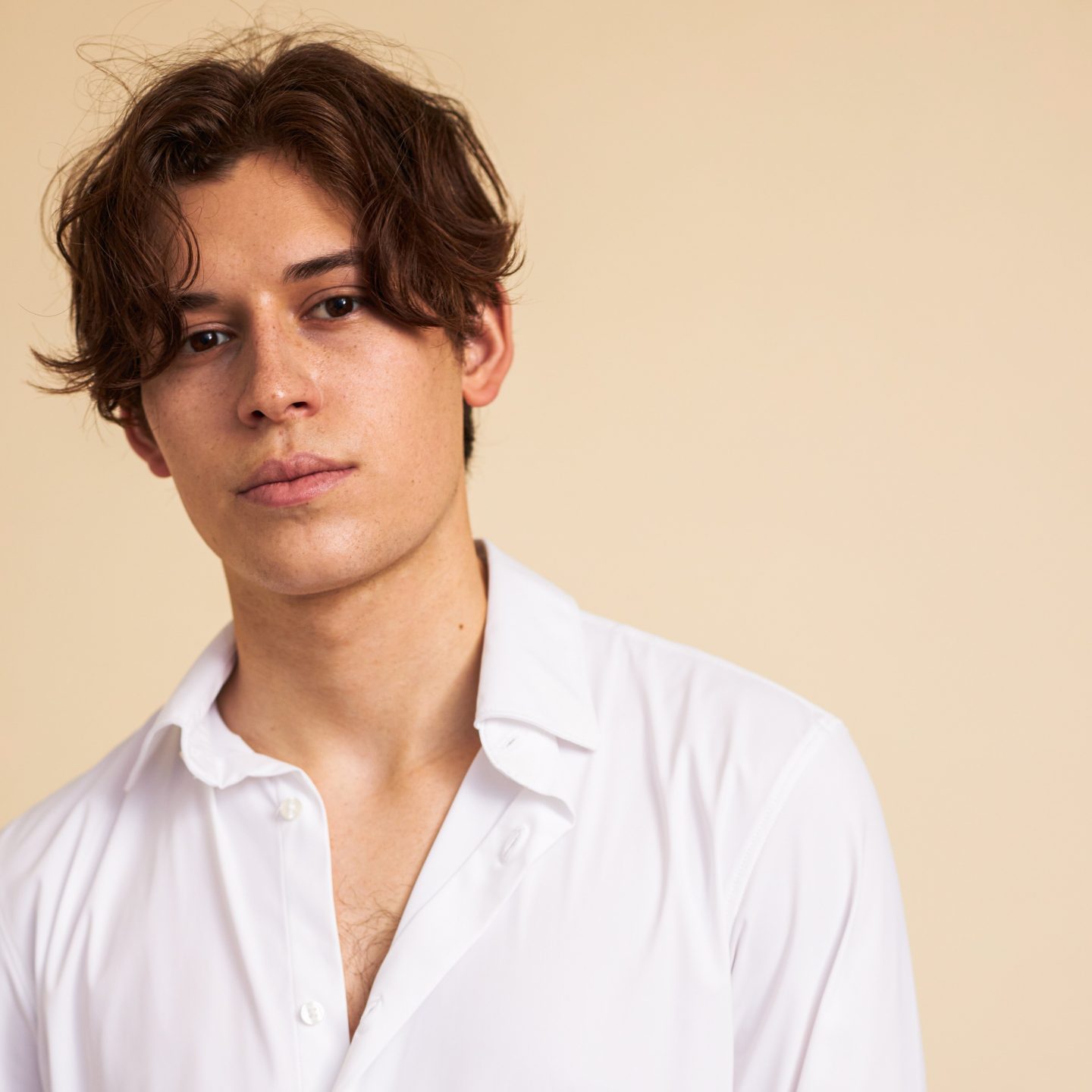 CATCH THEM ALL
This May, Ari Elkins Is Bringing 'Soundtrack Your Day' to Spotify Live Alongside Seven Other New Shows
Photo credit: Olga Ush
It's never been easier to hear the latest takes from the hottest influencers, celebrities, and creators—in real time—thanks to Spotify Live. Along with a rebrand of the app formerly known as Spotify Greenroom, live audio is now available directly on Spotify, right alongside your favorite music and podcasts. Now you can tune into your favorite live programming right on Spotify on a creator's podcast or artist page. 
Plus, there are always new conversations coming to Spotify Live. This May, eight shows join the ranks of fan favorites like Off the Record with DJ Akademiks, After Hours with Alex Cooper, Taylor Talk with Ellie Schnitt, and A Gay in the Life with Garrett Clayton and Blake Knight. 
One new show is coming from Ari Elkins, a creator who's become known for his music taste and takes. We grabbed a few minutes with the recent University of Michigan grad ahead of the show's premiere this evening. 
Can you give us a preview of your new show?
The idea for Soundtrack Your Day came from President Obama's annual playlists. In my mind, Obama isn't generally associated with music or being an artist, but so many people were tuning into his playlists, including me. So I thought, everybody's listening to music. What if we take people from different sectors, get them to share the music they love and are interested in, get them to create a playlist of it, and talk about music that they're passionate about? 
So Soundtrack Your Day is essentially looking at the intersectionality between pop culture and music by bringing on guests that don't necessarily traditionally talk about music and pairing them with some of their favorite artists to create a playlist that we discuss in the live show. We'll ask for songs for specific moments from each guest we invite on as well as the audience members. 
You're best known for using TikTok to showcase music trends and insights. Why do you think that's resonating so highly with people who tune in?
I think that a big piece of it has to do with just how I'm presenting things on TikTok. When I think about music, I associate music with different moments in my own personal life. I remember the song I was playing when I was driving on the PCH, going to the beach with my friends. And so how I like to think about music is associating different songs with different moments. And I think that really resonates with people because everybody loves going to the beach with their friends. And if you can present people with a playlist for that exact moment, people love that. 
I play a lot on nostalgia in my videos, so bringing back songs that your parents used to play. My dad, I grew up listening to my dad play jazz piano, so he was always just playing random oldies on the piano. Tons of Miles Davis songs. And so I kind of use the songs that my dad would always play and share that in some of my videos on TikTok. 
What's your prediction for what song will be the song of the summer?
A song that has been blowing up recently that I think will keep being big in summer is "Sun Roof" by Nicky York. It's been blowing up on TikTok recently, and it's just all about having your sunroof open and driving along. One cool thing is that the "song of summer" could be a song that we might not have even heard yet and that might not have even been created yet. So I'm hopeful that the Song of Summer might be by an artist that no one's even heard of yet. 
What elements does Live offer that are missing from other formats?
Greater audience participation. Like obviously you have your comments on TikTok, but to be able to bring someone up onstage and talk to them, human being to human being, and ask them directly, "What are the songs that resonate with you?" "Where are you from?" I think the cool thing about this is it's bringing people together from all different places and backgrounds. To have these human connections with people beyond just a comment section. It's pushing people to be more interactive. Spotify Live is all about bringing people together and having everybody be involved beyond just listening to something.
Why are you excited to work with Spotify on Soundtrack Your Day?
I've been an avid Spotify user my whole life. The first TikTok video I made that went viral was "songs that will take you back to your favorite college party." And after that video went viral, everybody in my comment section was like "make a Spotify playlist, make a Spotify playlist." And so I ended up making a Spotify playlist for that, gaining a bunch of different followers on Spotify and on my playlist. And then ideated off of that idea and created a video for "songs for when you're feeling sad" and then created the Spotify playlist for that. So I've been making Spotify playlists for the past two or three years and getting a good amount of traction on these playlists. So to now be able to work in partnership with Spotify is just a dream come true. 
Going forward, I'm trying to figure out more ways to use my platform as a vehicle to support smaller artists. And I think Soundtrack Your Day could be a way into that. I think it's gonna be a really fun show, a really different show. It's a show that celebrates both music and pop culture by presenting music in a new way. Whether you're 14 or 40, everyone shares music in their daily lives and does so differently. I hope everyone streaming the show is ready to come to the table to tell stories about how music has impacted them and changed their lives.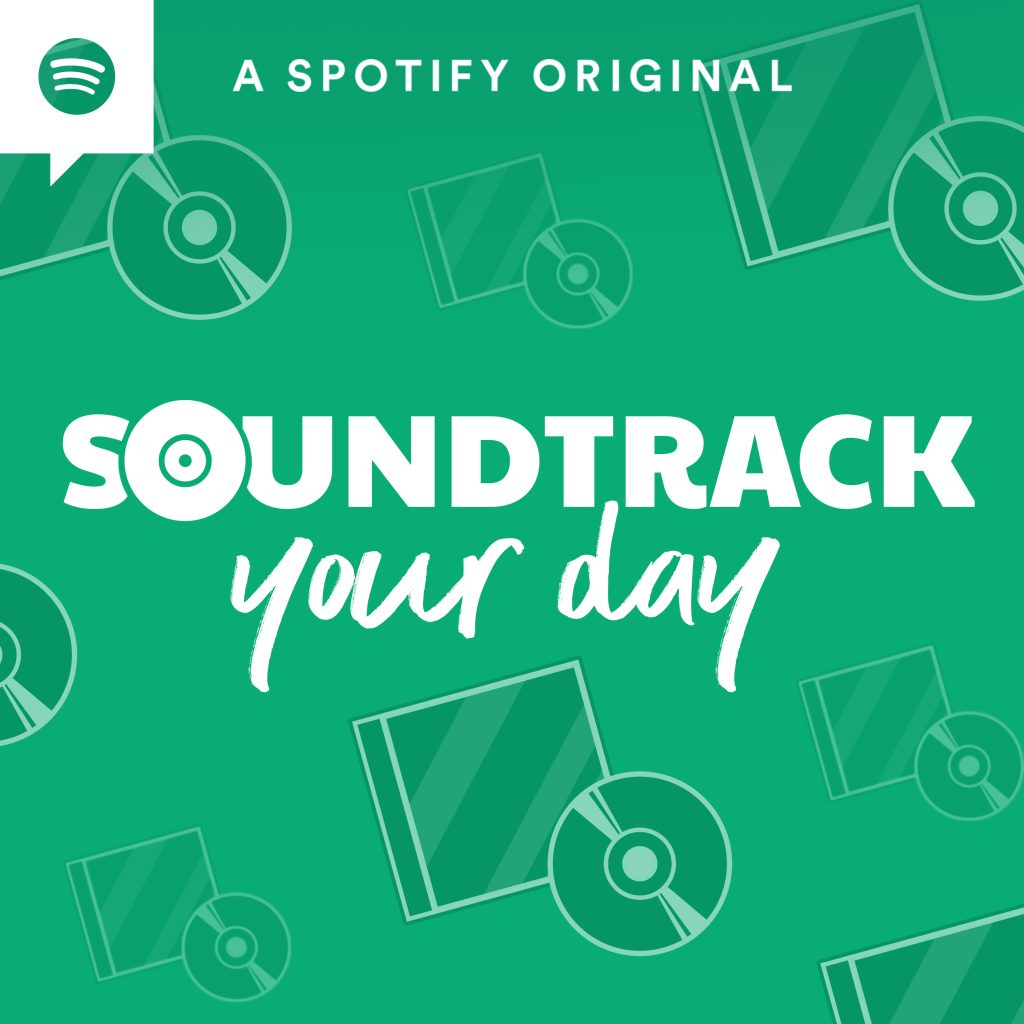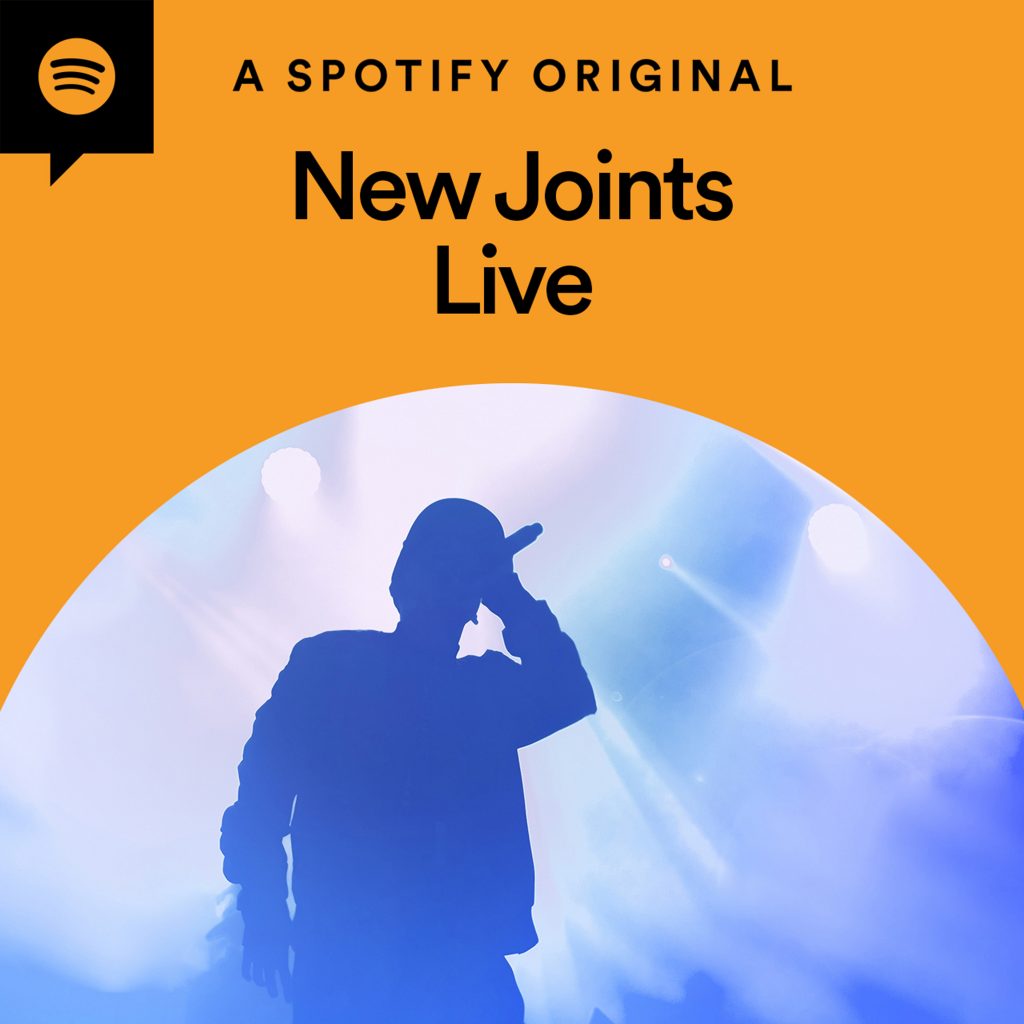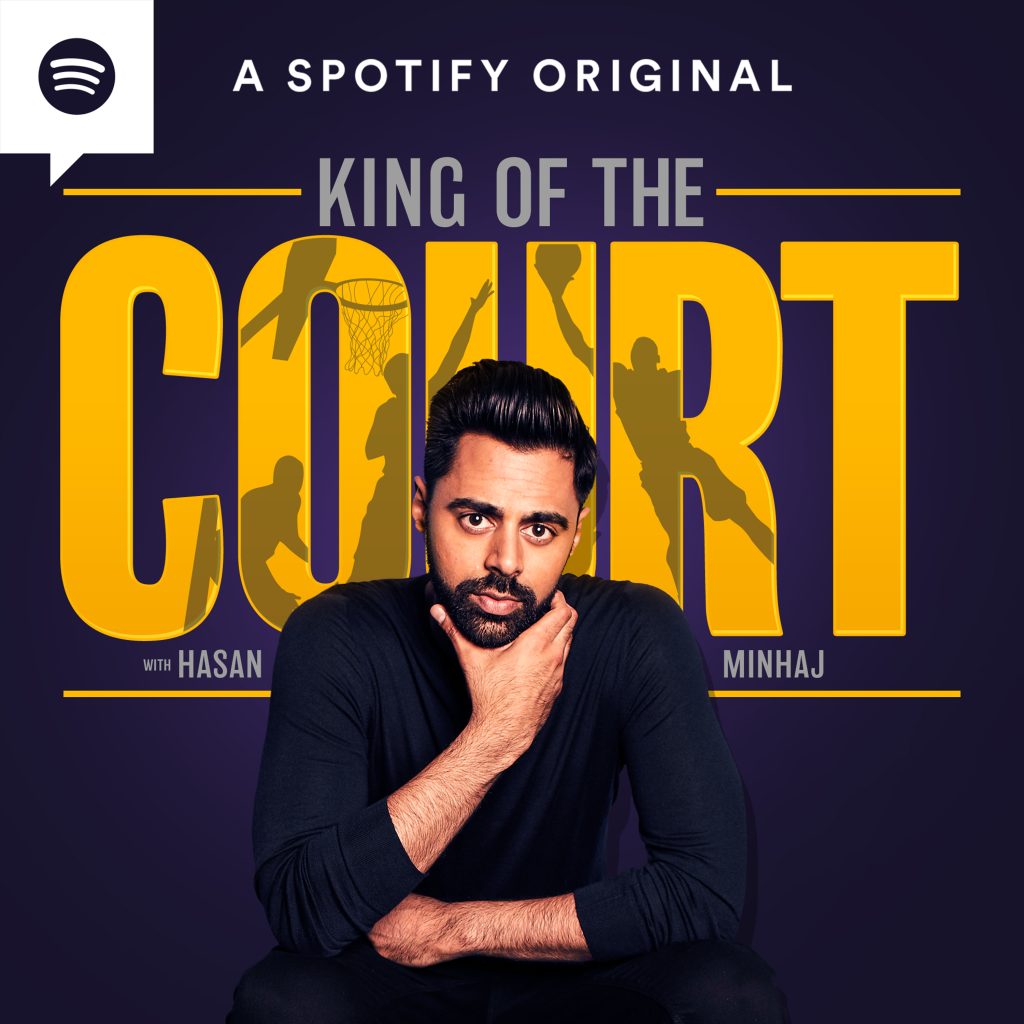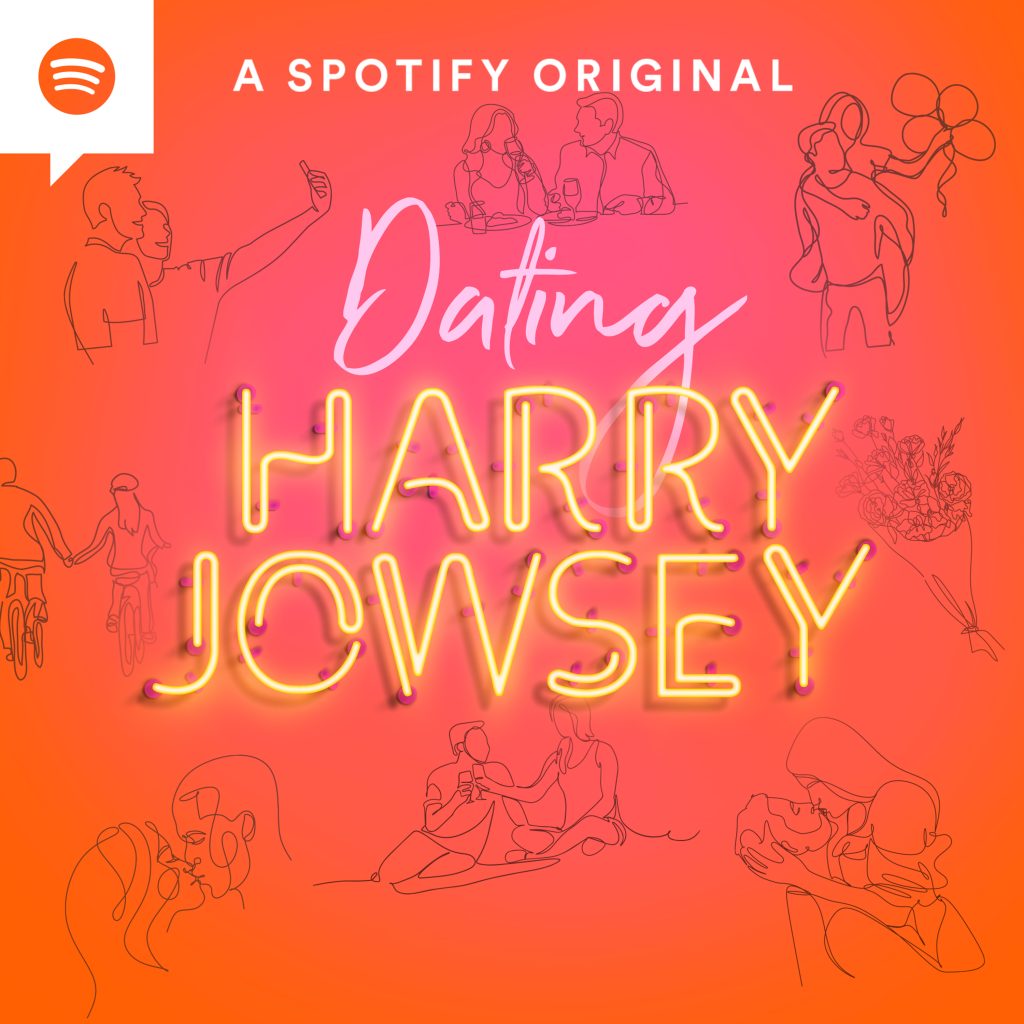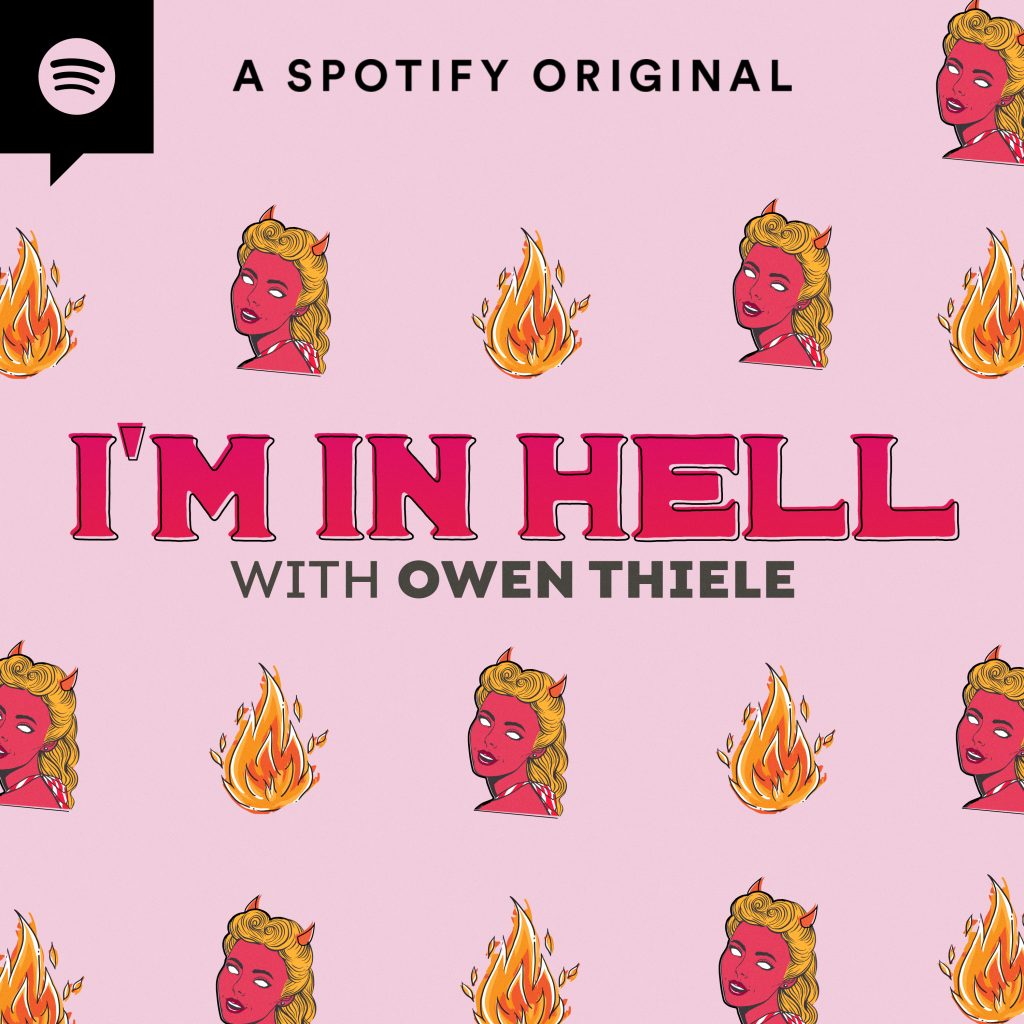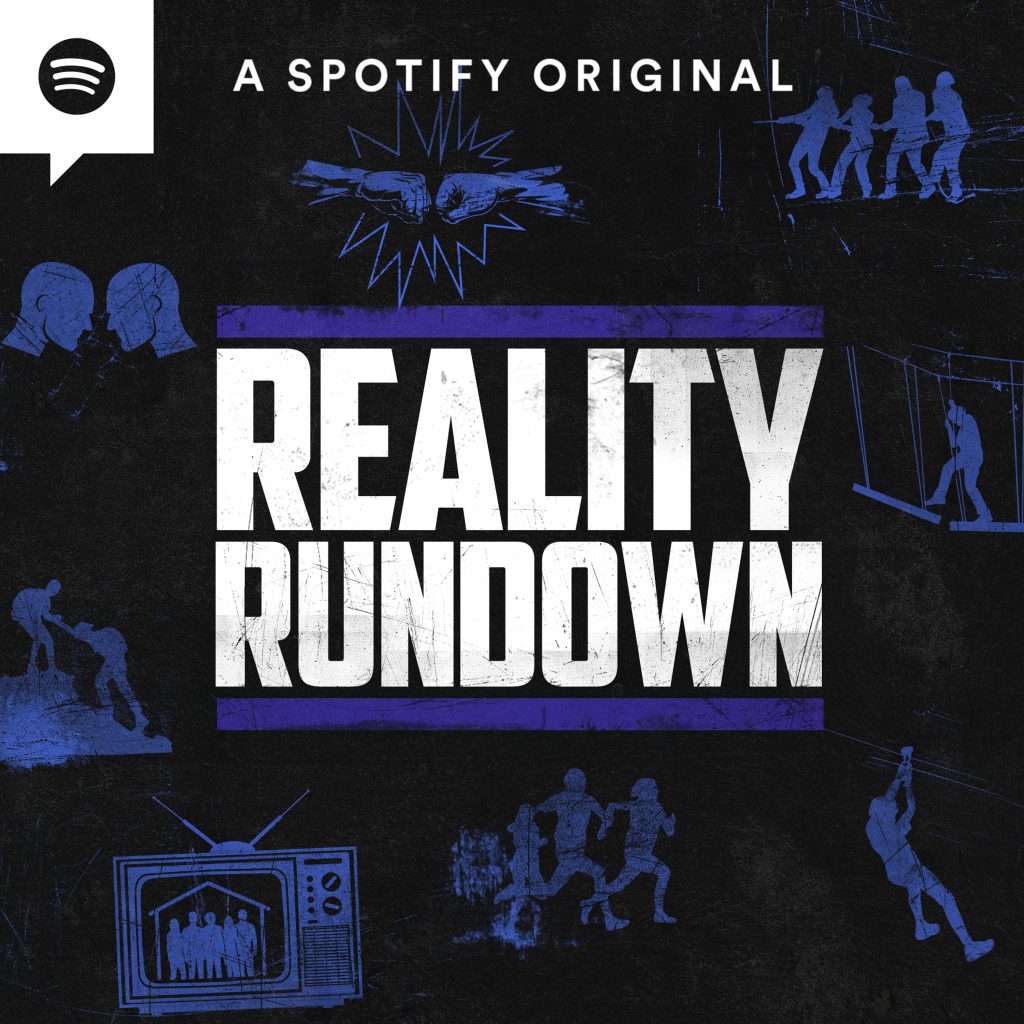 Even more live shows to love
Learn more about Ari's Soundtrack Your Day and the other seven shows coming to Spotify Live in May below. 
New Joints Live — Hosted by Brian "B.Dot" Miller
Started Tuesday, May 3, at 9 PM ET/6 PM PT
B.Dot discusses hip-hop with his audience and invites guests on the show to discuss their new music and what's happening in hip-hop culture overall. This past Tuesday, May 10, B.Dot welcomed rapper Pusha T as his guest to discuss his latest album, It's Almost Dry.
Started Tuesday, May 10, at 7 PM ET/4 PM PT
Comedian Hasan Minhaj is a huge basketball fan. He will host rooms to discuss and cover the NBA conference finals and NBA Finals with listeners and maybe a special co-host. The Ringer's Van Lathan joined Hasan for his premiere episode and yesterday, he welcomed cohost of "Old Man and the Three," Tommy Alter, as his guest. King of the Court's next live episode is set for Monday, May 23 at 7pm ET/4pm PT where Hasan will chat with fellow comedian Roy Wood Jr.
Reality Rundown — Hosted by Mark Long & Emily Longeretta
Started Thursday, May 12, at 9 PM ET/6 PM PT
Mark Long, reality TV star and OG on MTV's "The Challenge," will cohost a weekly live show with Emily Longeretta, TV Editor for Variety, to break down all of the latest and greatest in reality competition TV shows. 
Starting Monday, May 16, at 8 PM ET/5 PM PT
Every Monday, Ari will come up with a unique, specific theme to inspire his audience while guests join him to create a playlist that will then live on Spotify for all to enjoy. Guests will debate and propose songs to pair with specific moments based on themes such as tunes to listen to on college game day, late night drives, or a summer barbeque when your parents are present. The hour-long, interactive show will also feature Ari's interviews with guests and a fan Q&A period. Quinn XCII, Connor Wood, and Ashe join Ari for his first episode.
Starting Wednesday, May 18, at 8 PM ET/5 PM PT
Every week, Harry will give listeners some insight into his dating life and answer listeners' questions on sex, love, and dating.
Inside The Song — Hosted by Emily Bear & Abigail Barlow
Starting Thursday, May 19, at 7 PM ET/4 PM PT
The GrammyⓇ Award-winning songwriting duo of Emily Bear and Abigail Barlow will host their music variety show filled with trivia, on-the-spot songwriting, and more. Tune in every fourth Thursday of the month for a musical masterpiece beginning Thursday night, with special guest Ariza!
Starting Tuesday, May 24, at 9 PM ET/6 PM PT
Owen invites friends and strangers to "hell," where he asks them a series of questions. He'll start with light questions and move on to more satiric and uncomfortable questions, all in the name of fun. The show will also have segments where Owen roasts people and things from pop culture. Tune in weekly to listen to people sit in their own discomfort!  
MILLEN-Z — Hosted by Trevor Wallace
Starting Wednesday, May 25, at 9 PM ET/6 PM PT
Each week, Trevor will take the two generations taking over the internet and discuss the age-old debate: millennial versus Gen Z. Trevor will go over the trends of the week and tell listeners where he, a modern-day millennial, stands on these issues.
Tune into live programming on Spotify via your favorite creator's podcast or artist page and check out all of Spotify's live offerings on the Live on Spotify hub. If you want to participate in the chat or join the host onstage, you can head to the Spotify Live app to do so.