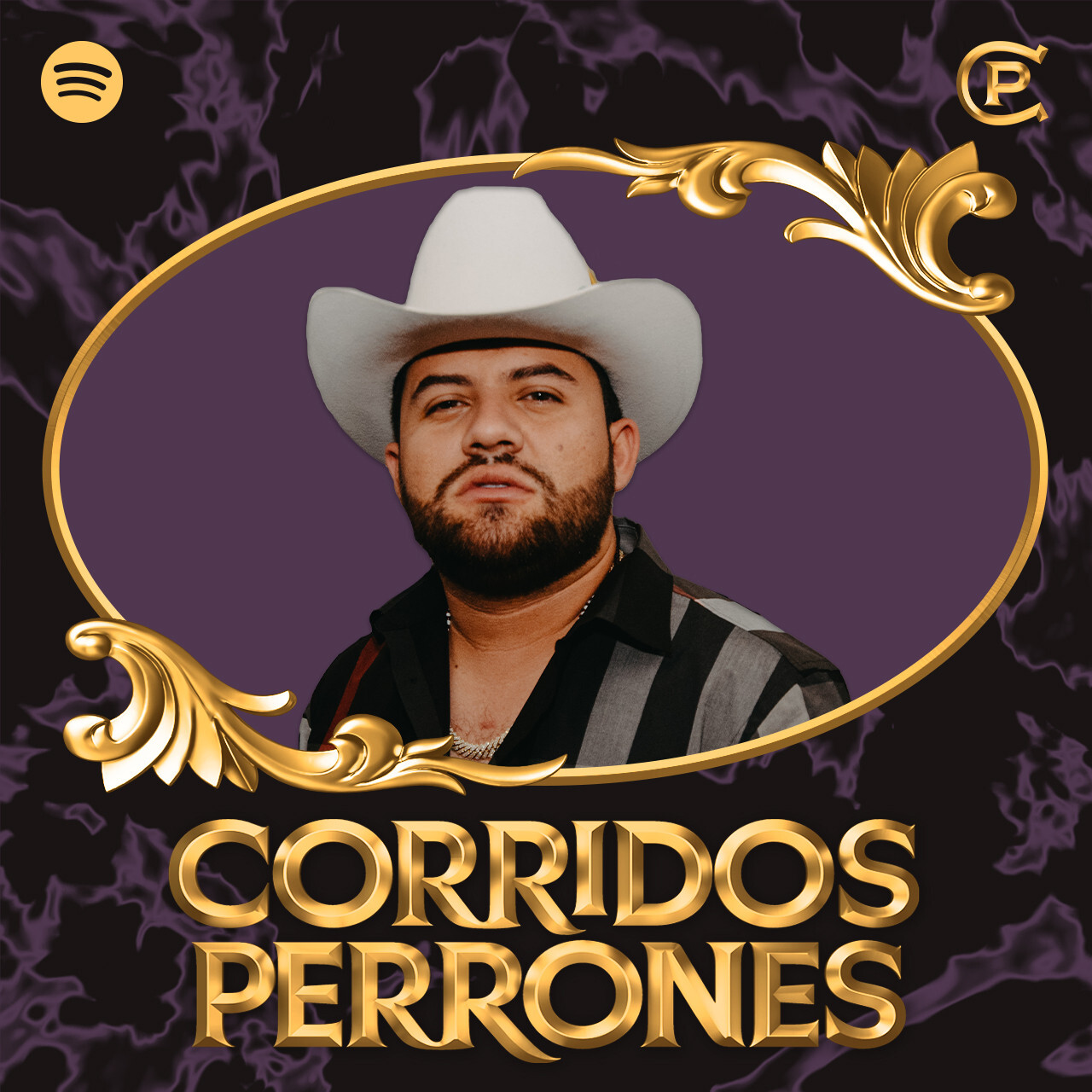 ¡ÉCHALE, COMPA!
Spotify Celebrates the Revival of Corridos With the Corridos Perrones Playlist and Exclusive Content From Legends and Newcomers of the Genre
Since the Mexican Revolution at the beginning of the 20th century, the corrido has been a musical tradition of singing stories that deserve to be told on topics like life and death—and the adventures of heroes and villains.
Like other forms of epic ballads, a corrido is typically an account of true events and has a moral to the story. However, the corrido tradition is unique in its enduring popularity throughout Mexico and across the United States border.
The classic era of the corrido was born with artists like Los Tigres Del Norte, who, for more than 50 years, popularized the genre by telling stories of the people, covering themes like migration and ways of making a living—honorably or otherwise. Legends such as Los Tucanes De Tijuana and Chalino Sánchez are now being rediscovered by a new generation of artists who are following in their footsteps.
Today, the corridos genre is also evolving to connect with a new generation of listeners. Artists are fusing the signature guitar, tuba, and accordion with hip-hop culture and trap-style beats.  
It's not surprising then that it is one of the most popular subgenres today, accounting for about half of the streams within the universe of Regional Mexican music. In fact, in the last five years, listening has increased 91% globally,* reaching 24 billion streams on the platform in 2021.
Mexico remains the top market for the genre and listeners' passion for the music continues to grow: Last year the country had a 28%* increase in streams of corridos. The U.S. ranks second for corridos listening and saw a 16% increase in streams of the genre last year. Corridos' popularity is growing in other countries as well, leading with Guatemala, Chile, Colombia, and Spain.
Hand in hand with a new generation of artists, the genre is gaining popularity among young listeners (between 18 and 24 years of age), who represent 40% of all listeners on Spotify. This generation's listening of the corridos genre has increased 116% in the last two years, and these listeners have created more than 35 million playlists that include corridos music.
Breaking barriers
The Corridos Perrones playlist brings together legends of the genre like Los Tucanes De Tijuana with prolific artists like Gerardo Ortiz. Listeners can also find a new generation of artists such as Natanael Cano, who became the face of the Corridos Tumbados playlist, and Fuerza Regida, whose recent album, Del Barrio Hasta Aquí, Vol. 2, reached global popularity.
Get to know some of the artists and bands featured on Corridos Perrones below: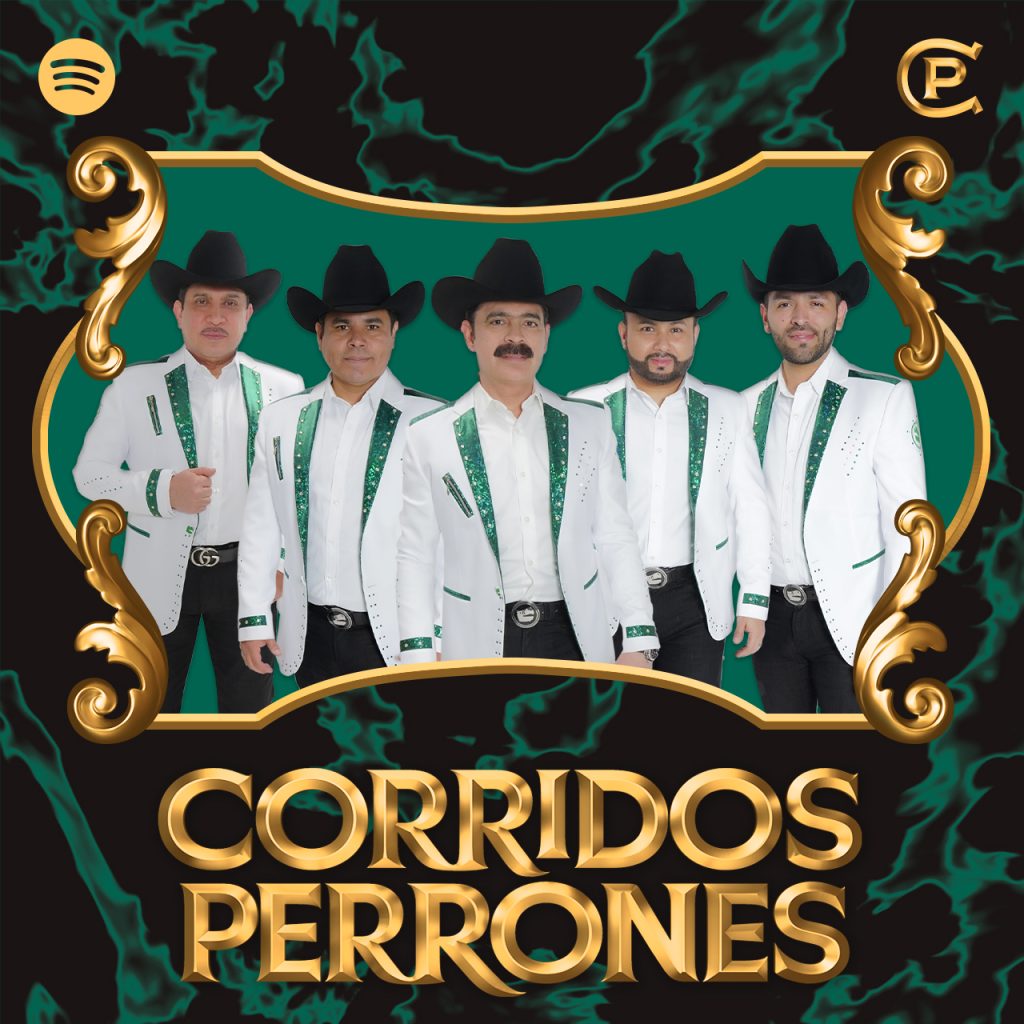 Hometown: Tijuana, Baja California, Mexico
Musical inspirations: Los Tigres Del Norte, Los Cachorros de Juan Villareal, Los Cadetes De Linares
Most popular corrido: "El Centenario"
"The style of the Tucanes is to make fun songs that have a picaresque touch and are very danceable."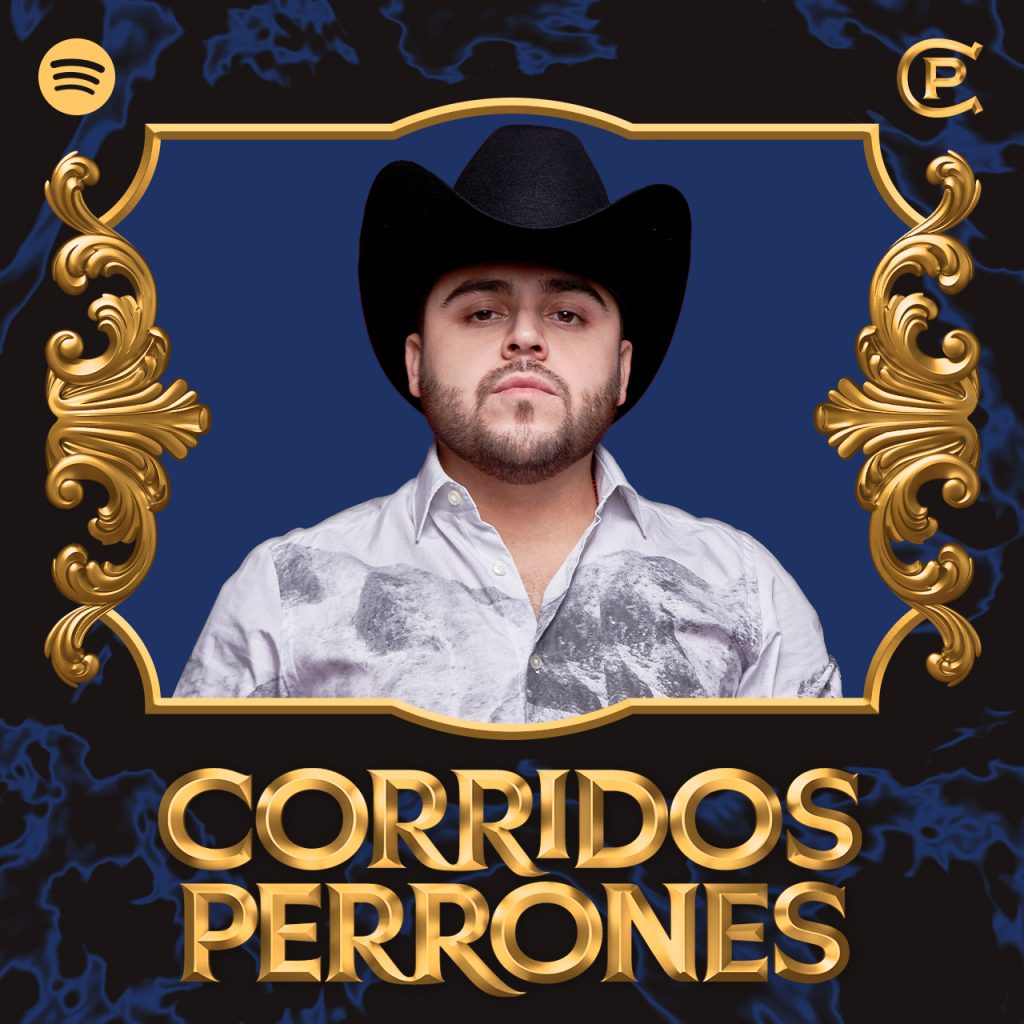 Hometown: Pasadena, California, United States
Musical inspirations: Miguel Y Miguel, Chalino Sánchez, Los Tucanes De Tijuana
Most popular corrido: "Tranquilito"
"Originally, the culture of corridos was only popular in certain states in Mexico, like Sinaloa, but now it is gaining more ground."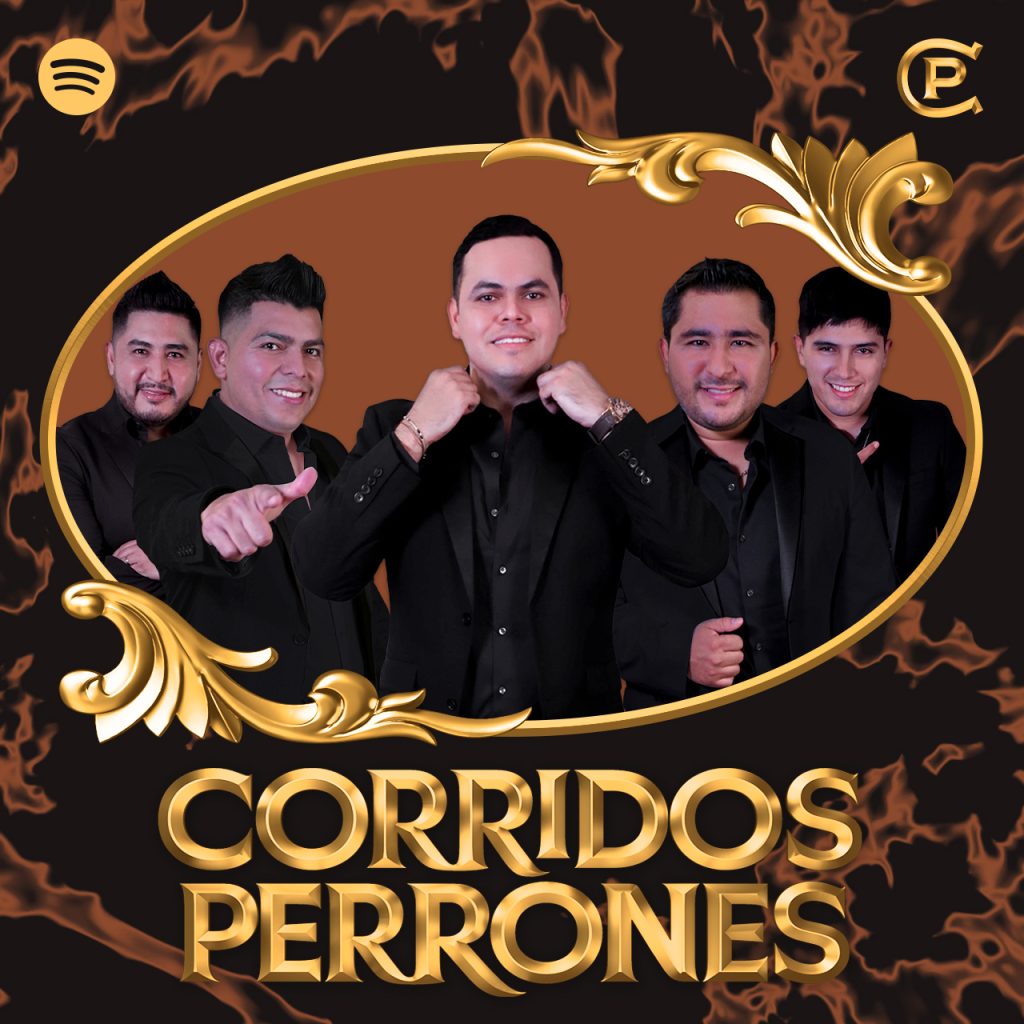 Hometown: Culiacan, Sinaloa, Mexico
Musical inspirations: Clave 7, Los Tigres Del Norte, Los Huracanes del Norte, Chalino Sánchez
Most popular corrido: "Javier Diaz"
"Our music sits in the middle between classic corridos and the new school, with an evolution in the lyrics and the tunes. This mix helped us bring our music to more listeners."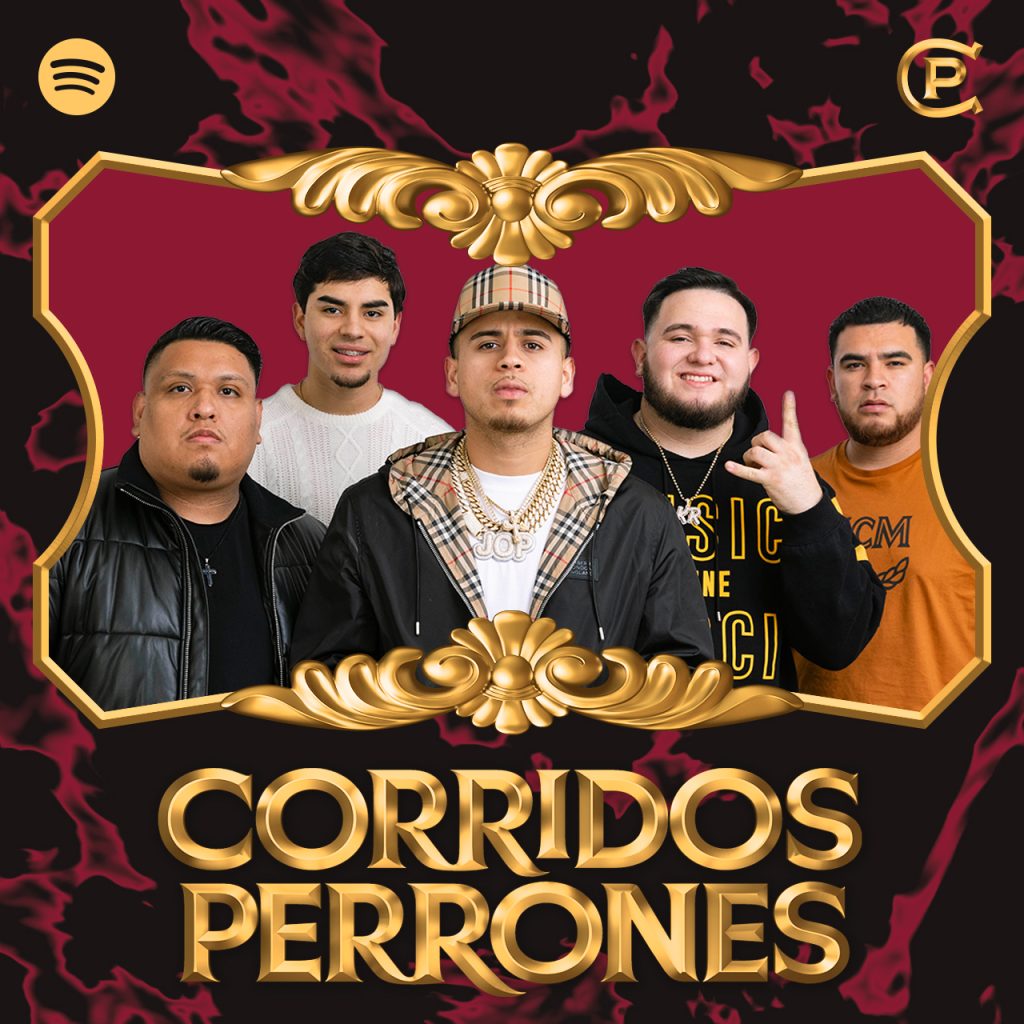 Hometown: San Bernardino, California, United States
Musical Inspirations: Legado 7, Arsenal Efectivo
Most popular corrido: "Radicamos En South Central"
"Our core style is a blend of guitars with tubas. We sing about life in the streets, but we also like to have banda music, some romantic tunes—a bit of everything."
Hear music from these artists and more in the Corridos Perrones playlist.
*To measure the increase in popularity, we looked at the percentage of total Spotify streams from corridos and compared that number to corridos' percentage of streams at a later time.