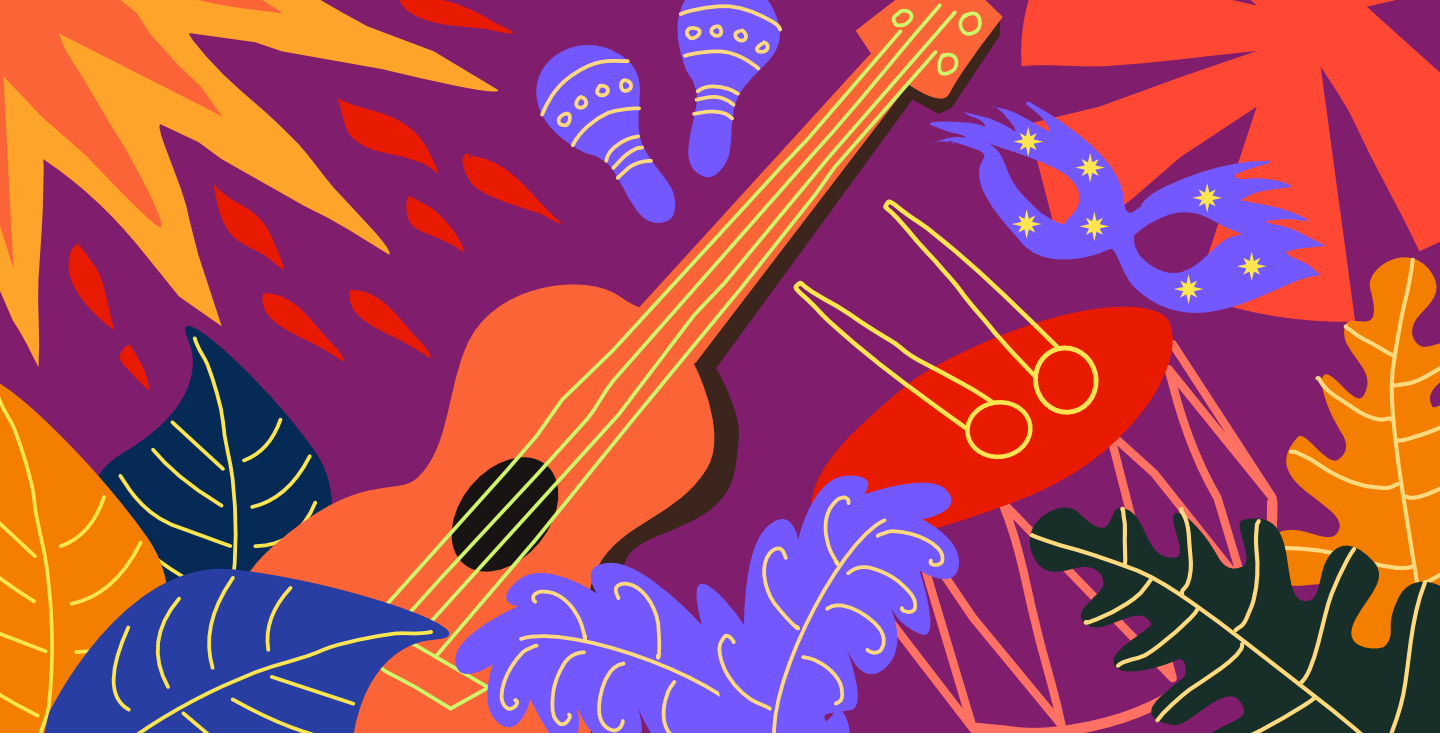 FUN IN THE SUN
Turn Up the Heat With Brazil's Top Songs of Summer
Summer in Brazil is a time for enjoying sunshine and warm weather, but that's only the start. Running from December to March, it's also a time to celebrate holidays like Christmas, New Years, and Carnival. And as the festivities unfolded this year, music fans across the country turned to Spotify to soundtrack the fun.
Throughout the season, listeners in Brazil streamed a diverse blend of laid-back sounds, high-energy anthems, and future classics from some of the country's top artists. Now that the season is over, we took a closer look at our data to find out which tracks emerged as Brazil's Songs of Summer.
Headlined by Marília Mendonça's "Leão"—which solidified the late singer's legacy as the "Queen of Verão"—these are the 10 hits that Brazilians streamed the most on Spotify this summer: 
Other top artists who helped create a vibe across the country include MC Ryan SP, Henrique & Juliano, Gusttavo Lima, and Maiara & Maraisa. But we also noticed a couple of other notable trends from the season.
Sertanejo leads the most-listened-to Songs of Summer on Spotify 
Música sertaneja, a genre originating from the rural areas of Brazil, generated the most Spotify streams of any genre in Brazil during the summer months. Other popular genres from this time period include funk carioca, arrocha, and dance pop. 
Brazilians loved creating summer playlists
The number of Spotify playlists created in Brazil that contain "summer" or "verão" in the title increased by 43%, compared to summer 2022.
Even as the weather cools, the mood is sure to continue as Brazilians make their way through 2023. For those who want to keep the party going with the hits of Brazil, check out our playlists Top Brasil and VERÃO 2023.