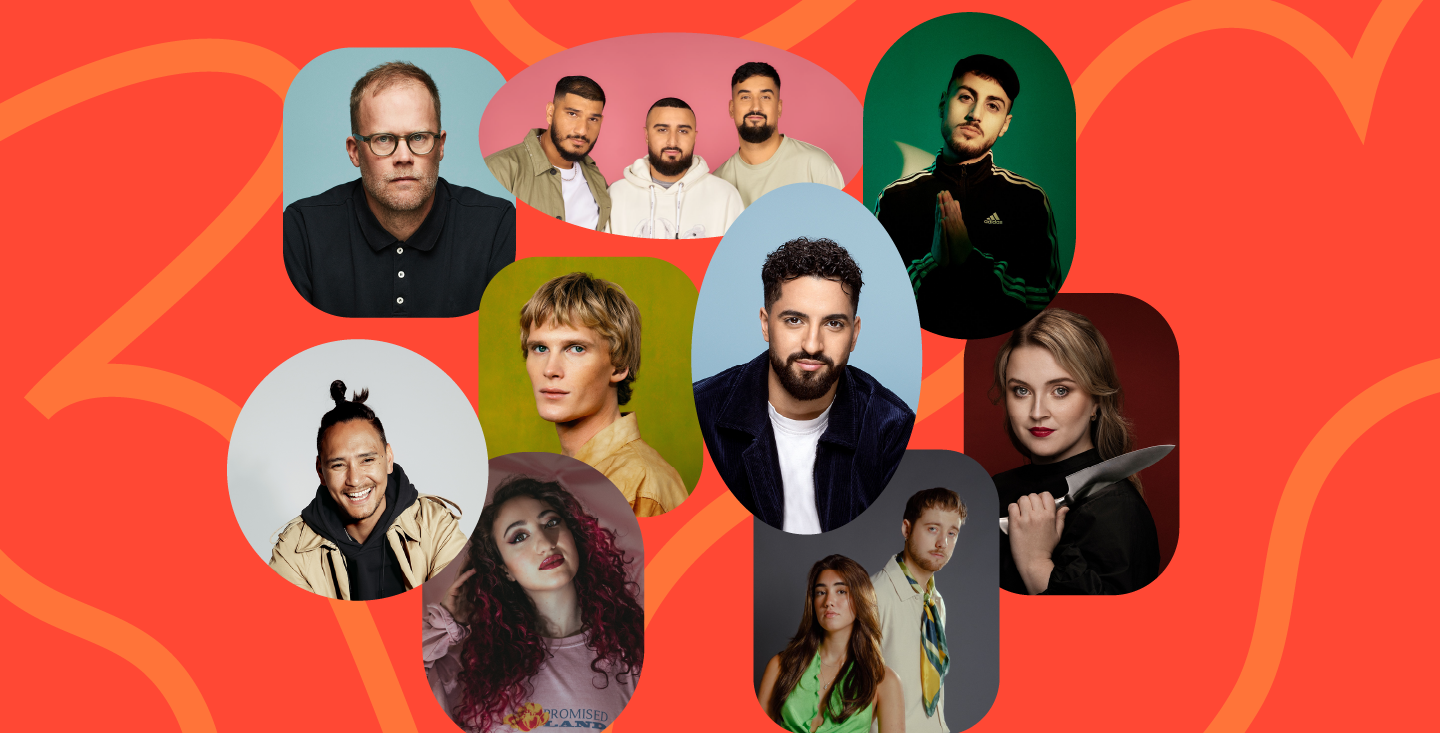 MARK YOUR CALENDARS
Ready, Set, Go: New Swedish Releases for Your Podcast and Music Queue
Creators in Sweden have been busy crafting new podcasts and recording music tracks. This fall, we have a full slate of new content for fans and followers to check out as they look to fill their Spotify queues with the latest hits. 
"In Sweden, we actively work to develop the local culture and help creatives reach their audiences, regardless of their ambitions or definition of success. It feels truly amazing to see Swedish artists and podcasters have their breakthroughs and bring their careers to new levels," explained Johan Seidefors, Nordic Content Lead at Spotify. "Spotify's fall is looking great, delivering exciting releases from both new and established artists."
So without further ado, we've rounded up below all the new content to keep watch for: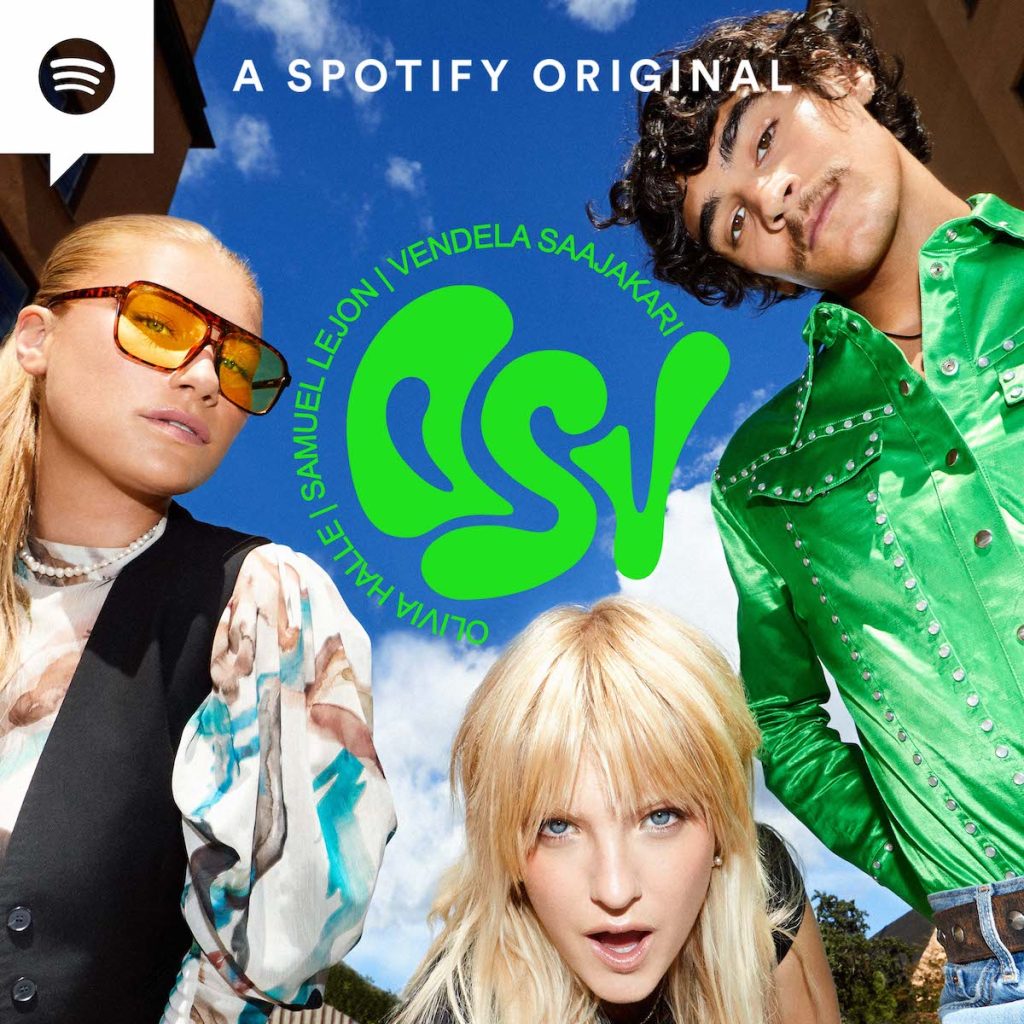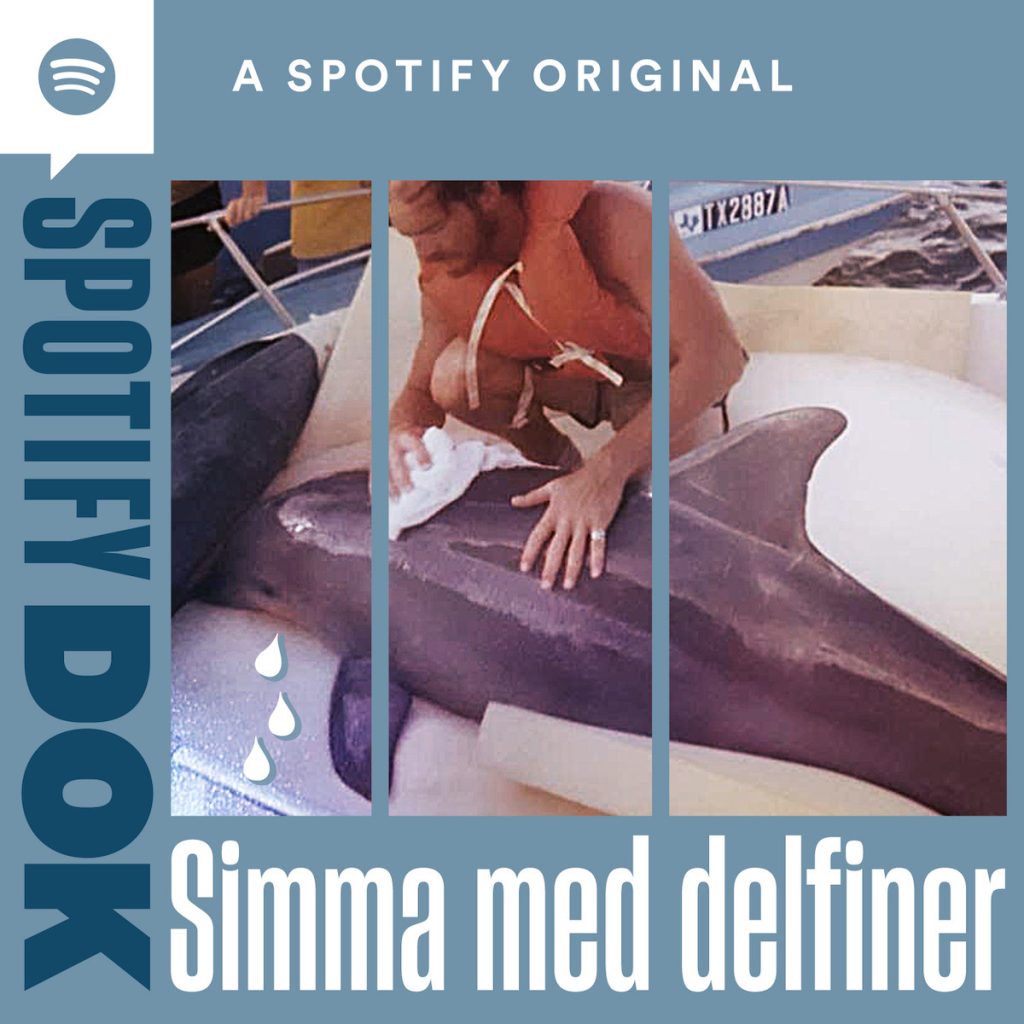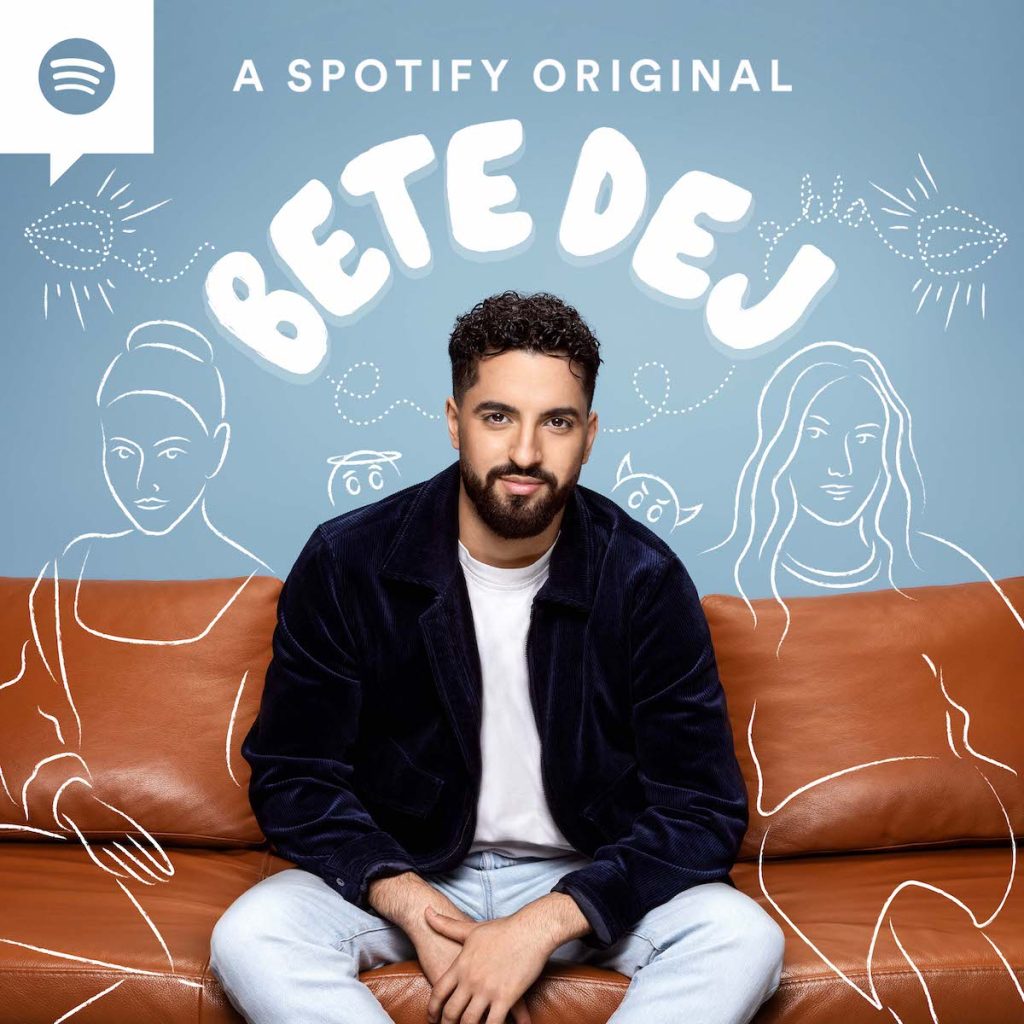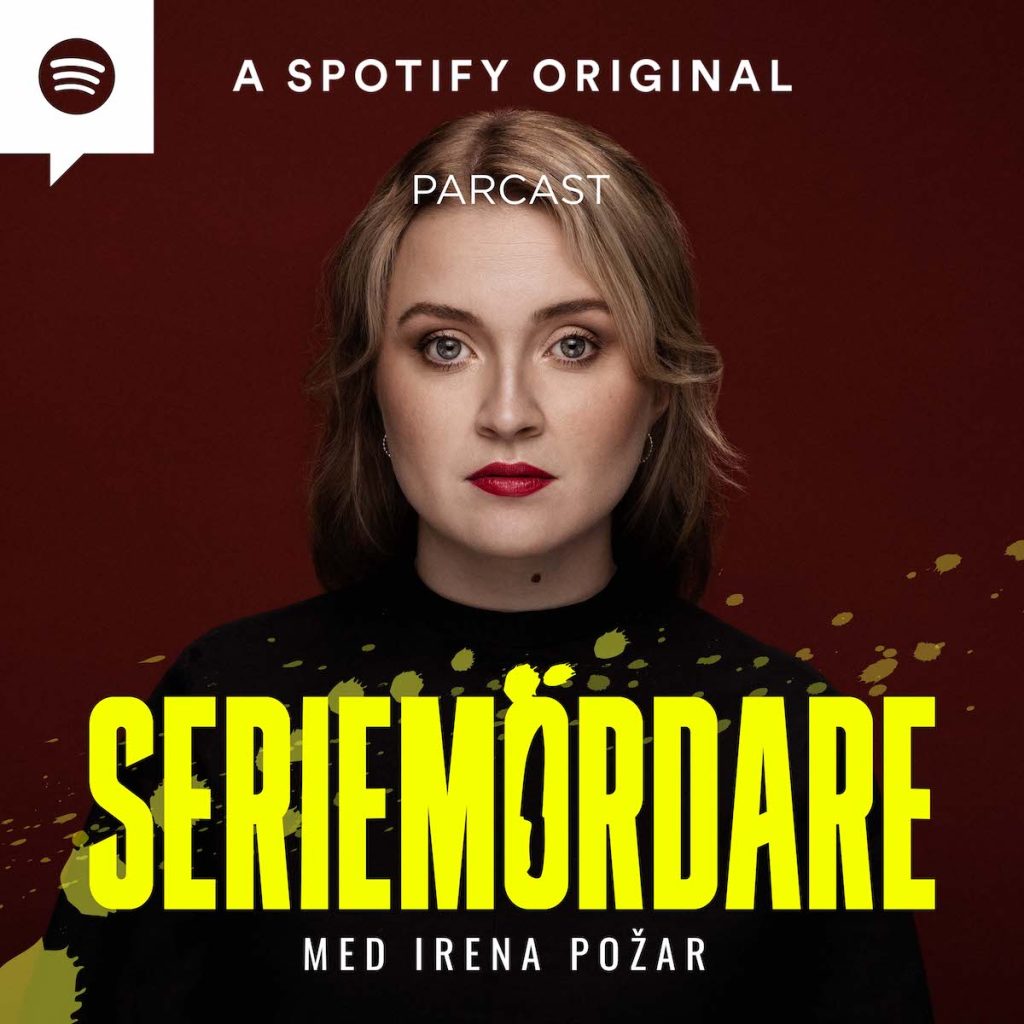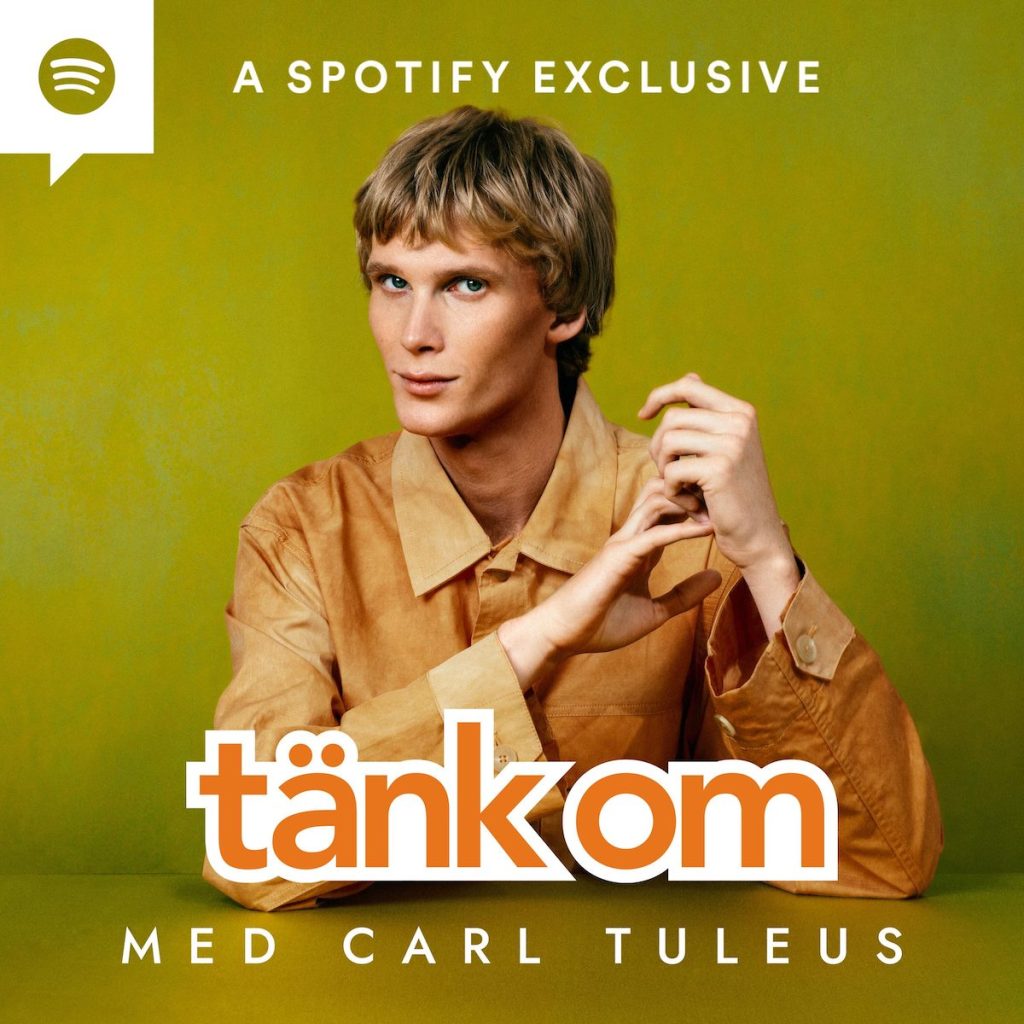 New podcasts bring serial killers, satire, and juicy gossip
OSV, September 1
Join TikTok stars Vendela Saajarakari, Olivia Halle, and Samuel Lejon each week for new adventures and bubbly chemistry. Bridging two continents, the trio shares anecdotes from their own lives, friends, schools, and relationships. Olivia and Samuel live in Stockholm, and Vendela recently moved to Los Angeles to study. 
Spotify Dok, September 1
Dolphin facilities worldwide are being shuttered for ethical reasons. But at Kolmården, the show goes on. The Spotify Dok series "Simma med delfiner" isn't just a story about the psyche of one of the world's most intelligent animals, it's also a story about Swedish self-image. Journalist and documentary filmmaker Lars Berge is the mastermind behind the production.
Bete dej, September 2
Influencer and comedian Filip Dikmen is back with a new vodcast where he lightheartedly comments on social issues. Each episode includes a panel of his friends, and discussions involve shouting, laughing, fighting, and joking. Listeners come away with interesting insights and food for thought . . . or do they? 
Seriemördare, September 19
Journalist Irena Pozar turns autumn even darker in this Swedish adaptation of the popular podcast Serial Killers. Over the course of 15 episodes, she introduces listeners to some of the worst serial killers of all time and reveals details about their lives, methods, and victims. She also offers analysis of the motives behind their crimes. 
Tänk om, September 26
The winner of Sound Up Sweden 2022, Carl Tuleus, asks the questions you don't dare to in order to try to better understand what's typically hard to fathom. What if you have a psychosis? What if you regret having your child? 
The Spotify playlist below has trailers and more details for each of these:
Also, check out the following Spotify Original podcasts and exclusives, back with new seasons this fall:
New music brings summer romance and vulnerability from Spotify's studio
Olivia Lobato & Björn Holmgren – "Haglar," debuting September 2
Olivia Lobato, whose "Syrener" climbed the charts in Sweden and Norway, and Björn Holmgren, who immediately topped the Swedish hits list with "Ut med allt," have teamed up for the duet "Haglar," created in Spotify's studio.
Newkid – "Stå med mig i regnet," debuting September 16
Newkid is one of Sweden's most beloved artists. Ten years after his breakthrough, "Gråter bara i regnet," Newkid has written and recorded in Spotify's studio an updated version of the song with the new name "Stå med mig i regnet." He will play his biggest show ever at Avicii Arena on September 24. 
A36 – "Tappat," debuting September 30
Gothenburg defended its musical impact at this year's Grammisgalan when one of the city's most prominent ambassadors, A36, was named Newcomer of the Year. In the Spotify studio, he recorded his interpretation of Victor Leksell's hit "Tappat." 
Tove Lo – Dirt Femme, enhanced album debuting October 14
This spring, Joakim Berg released Jag fortsätter glömma as Spotify's first Swedish enhanced album—a format that invites listeners to experience an artist's full musical vision. On October 14th, Tove Lo will release her first enhanced album, Dirt Femme. With more than 16 million monthly streams on Spotify, Tove Lo is one of Sweden's brightest stars internationally. 
RADAR highlights new stars debuting throughout fall
Spotify's global RADAR program highlights new and unique voices that engage listeners across musical and geographical borders. Beginning this fall, Spotify will highlight and work with promising Nordic RADAR artists Hannes (Sweden), Victoria Nadine (Norway), and Average Kidluke (Finland). Adding to this list is Natali Noor, who recently became the first songwriter in the world to be selected as a RADAR songwriter. 
For more from your favorite Swedish artists, check out these playlists: