NOTHING BUT NET
Lace Up for Rapper AJ Tracey's Basketball-Inspired Album With Our Interactive Game
British rapper AJ Tracey recently landed a slam dunk with his second album, Flu Game. The release draws its inspiration from basketball player Michael Jordan and his team, the Chicago Bulls, during the 1997 NBA Finals. The album's title is a reference to the infamous Game 5, where Jordan showed up to the court to play—and win, despite having flu-like symptoms.
For the album's launch, AJ—a longtime Michael Jordan fan—and Spotify are bringing listeners Flu Game: The Game. Fans can enter the rapper's Revenge Athletic world with a street basketball-style interactive experience. In the game, players must shoot as many basketballs into the net as possible before the clock runs out. Obstacles pop up along the way, making swishes easier said than done.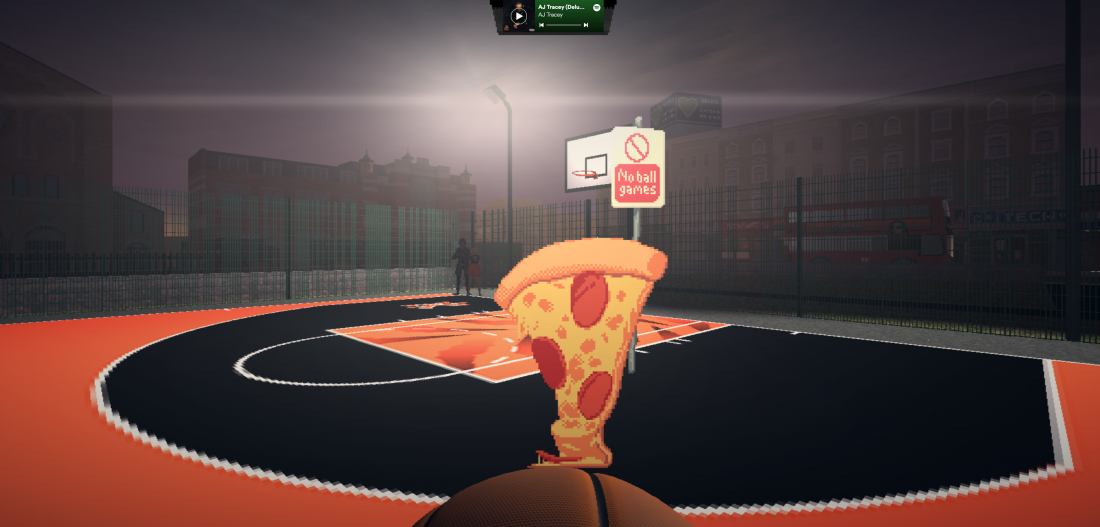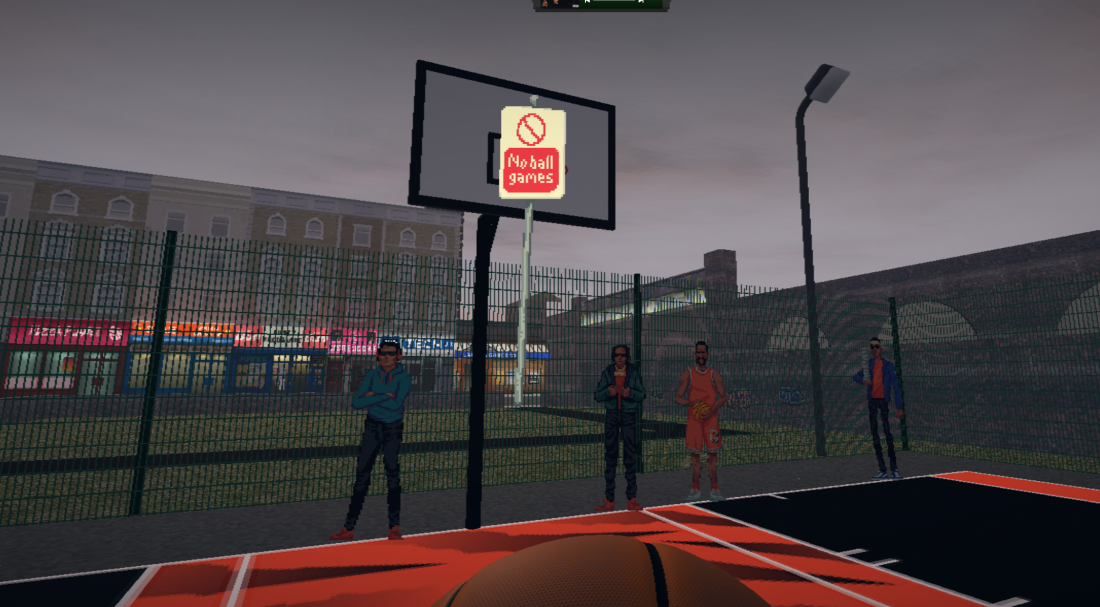 The game is packed full of Easter egg references, and fans can expect to see appearances from artists featured on Flu Game, including Mabel, Digga D, T-Pain, MoStack, and Kehlani. The interactive game has 16 levels, representing the number of tracks on AJ's new album.
Ready to get your game on? Get into the spirit by streaming AJ's album and then head to Spotify.com/AJTracey to play.