BREAKING GROUND
Meet Manal, the Moroccan Artist Changing the Game
Spend a half hour with Manal, and you get the impression of an artist far more experienced than her 26 years would suggest. The Moroccan singer—who speaks three languages and commands multiple music genres including Maghreb hip-hop, Afro pop, and Afro house—is making a splash in both the local and global music scenes.
Her debut single, "Denia," earned her the title of Best Female Artist, North Africa, at the African Music Awards in 2015, but it was her first rap song, "Taj," that put her on most people's radars as she tackled the region's historically male-dominated genre.
Manal's already having a very busy year: she's in the middle of recording her first album, 360, pursuing a PhD, and growing the record label that she launched with her husband in 2019. For the Record recently caught up with Manal over the phone from her home in Marrakech. Read on for the full interview.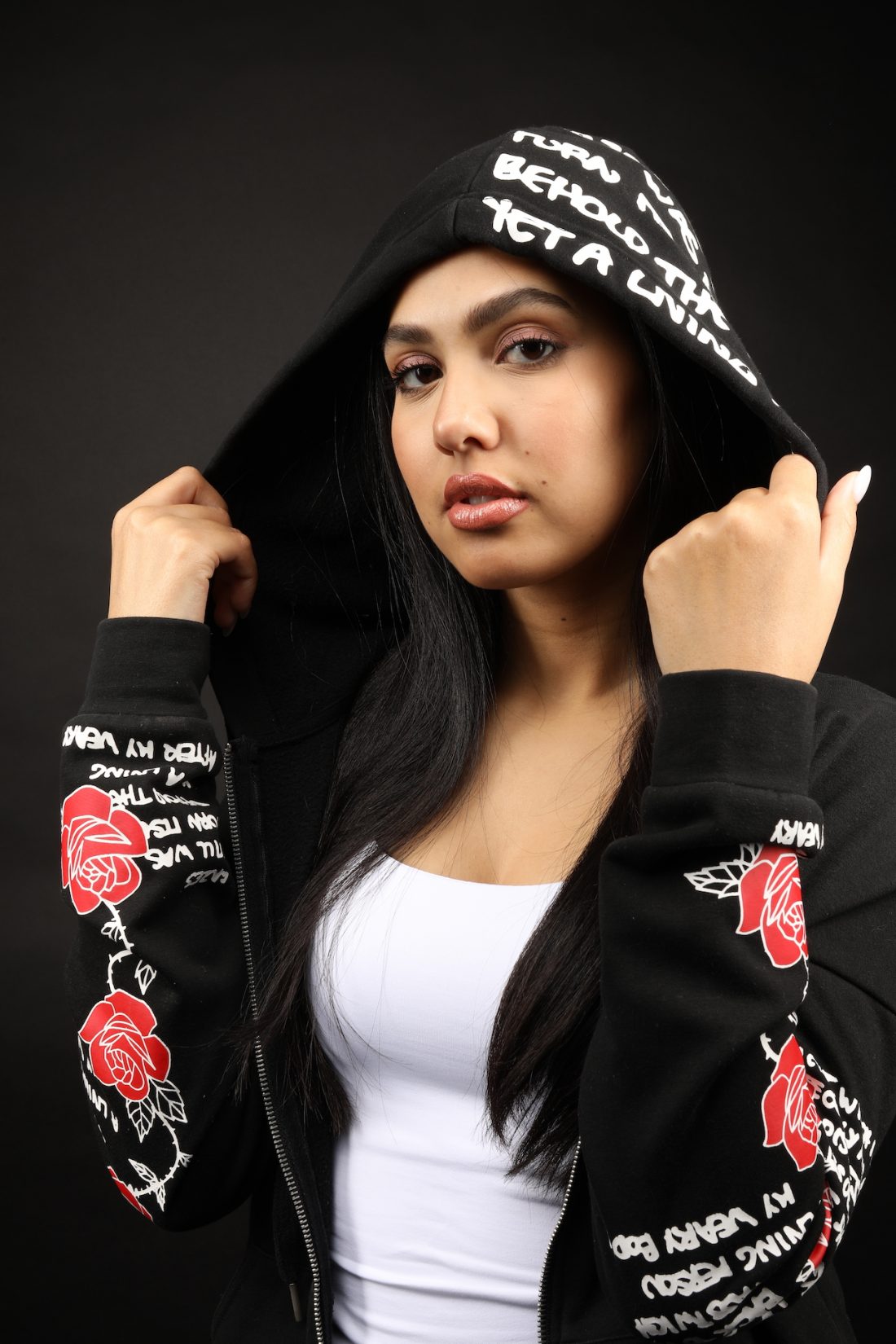 Would you say any particular artists on a global or international scene have influenced your style, your sound?
I really grew up listening to international music more than Moroccan music. When I started my career, I used to write my own songs in English and French. I would never have thought that someday I would write my own songs in Arabic, because Arabic, especially the Moroccan dialect, has a lot of harsh sounds.
I was inspired by a lot of artists. I grew up listening to Rihanna, Beyoncé, Drake, and Lil Wayne. These artists really impacted me and impacted my way of seeing music.
How has your experience as a female artist in Morocco influenced your work?
When I started singing, it was mostly pop and love songs. Once I started doing rap, a lot of people were shocked. For those in Morocco, rap is for men, not women. I think all the criticism just made me be a stronger person. 
Now I want to talk about a lot of different subjects, not just love and friendship and the things that we are used to hearing about. Throughout my music, I really want to share messages about society.
"Taj" was probably the first time your fans heard you rap. Why did you choose to do a rap song?
When I released the song three years ago, I wanted to talk about things that many Moroccans don't normally talk about, like sexual harassment and gender stereotypes. When I decided to talk about these subjects, rapping was the first choice. I couldn't talk about these things with a pop song or soul music, so for me, rap was the only way to be able to share these messages.
What needs to change in order to empower female musicians, and rappers in particular, from Morocco and the greater region?
We have some female rappers here in Morocco who are very strong. But I think that the thing we need more of is just helping each other out. I think that if we had more communication and more love between female artists, we'd all express ourselves more. At the end of the day, it's music, it's art, and it's sharing messages.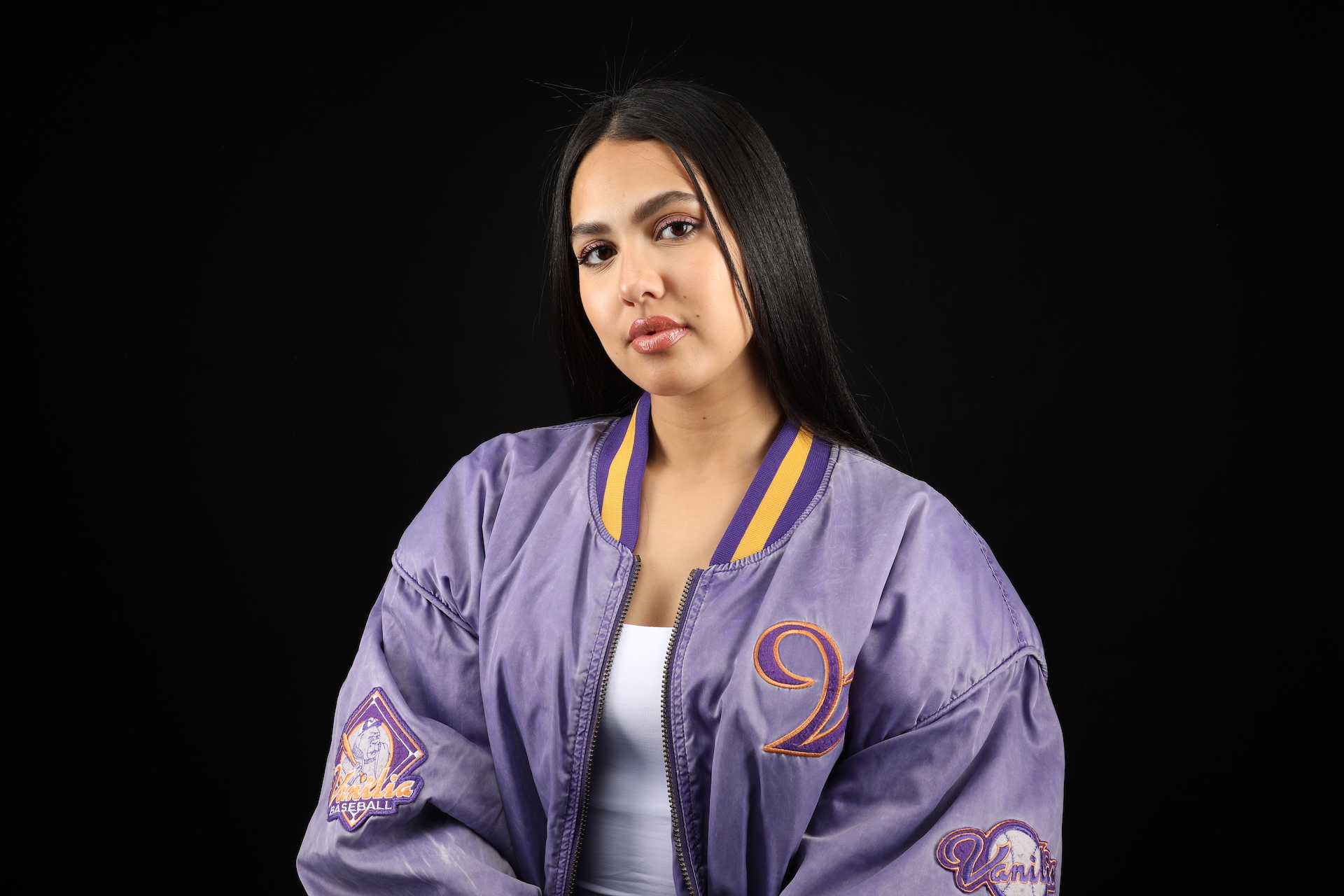 You now have a global audience that spans many countries and continents. How has streaming through Spotify helped you reach fans?
After I signed on to my current label, Spotify launched in my region and "Slay" was added to several global New Music Friday playlists, ranging from the U.S. to France. The track was also supported in flagship playlists worldwide, like Global X and Shisha lounge. I was also the first artist to be on the cover of the global Arab flagship playlist, YALLA, and the first female artist to be on the cover of Arab Hip-Hop. It was amazing to be a part of it.
What advice do you have for aspiring artists from your country? Aspiring female artists, specifically?
I have a lot of advice, but if I had to say one thing, it's just believe in yourself, even if nobody else believes in you.
Check out Manal's latest single, "360," from her upcoming album.