IT'S WRITTEN IN THE STARS
Spotify Celebrates New Cosmic Playlists with Readings from Guest Astrologer
The super blood wolf moon, also known as the January lunar eclipse, wasn't the only celestial event in the universe recently. To mark the rare alignment, we worked with our guest astrologer, Chani Nicholas, to bring horoscopes to users through our brand new Cosmic Playlists. Whether you're an Aquarius celebrating your birthday or a Libra seeking balance in the new year, U.S. users can now join the half-million listeners following their horoscope's playlist on our Pop Culture hub. New readings and songs will be added to the playlists each month.
We recently celebrated the occasion with Chani and hip-hop artist Lizzo at an event in Los Angeles. Chani gave Lizzo—a Taurus with Leo rising—her own electrifying astrological reading for the year. Then, Lizzo took to the stage to perform her hit songs, including "Juice" and fan favorite "Good As Hell."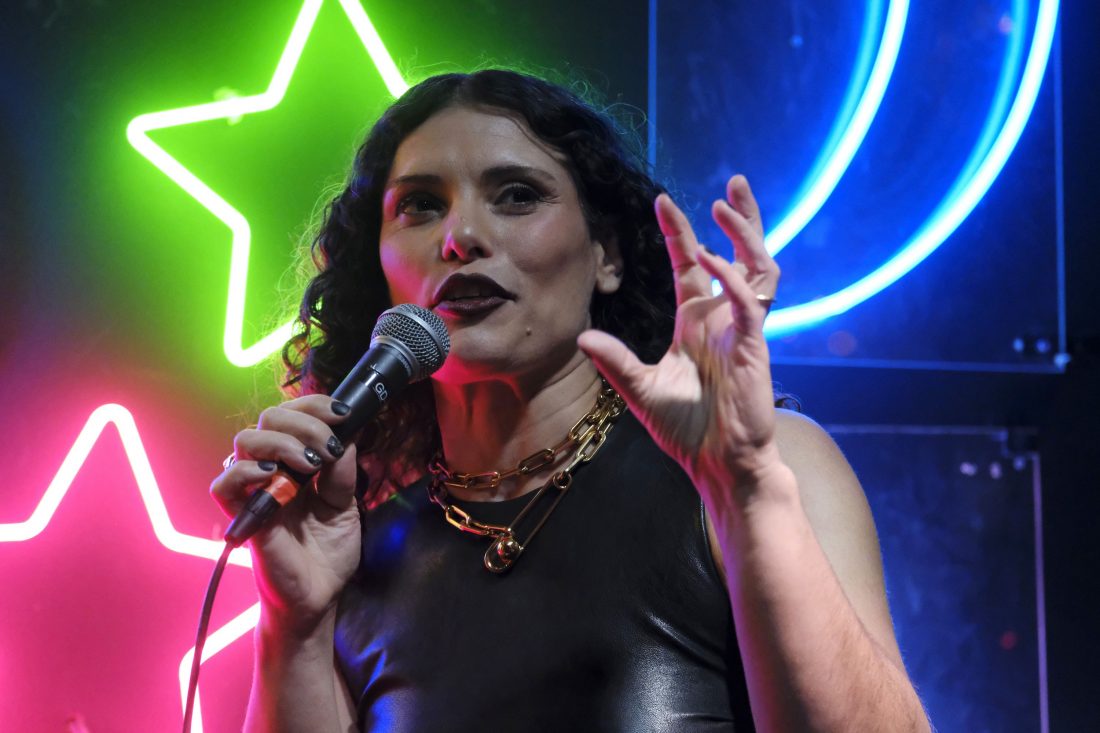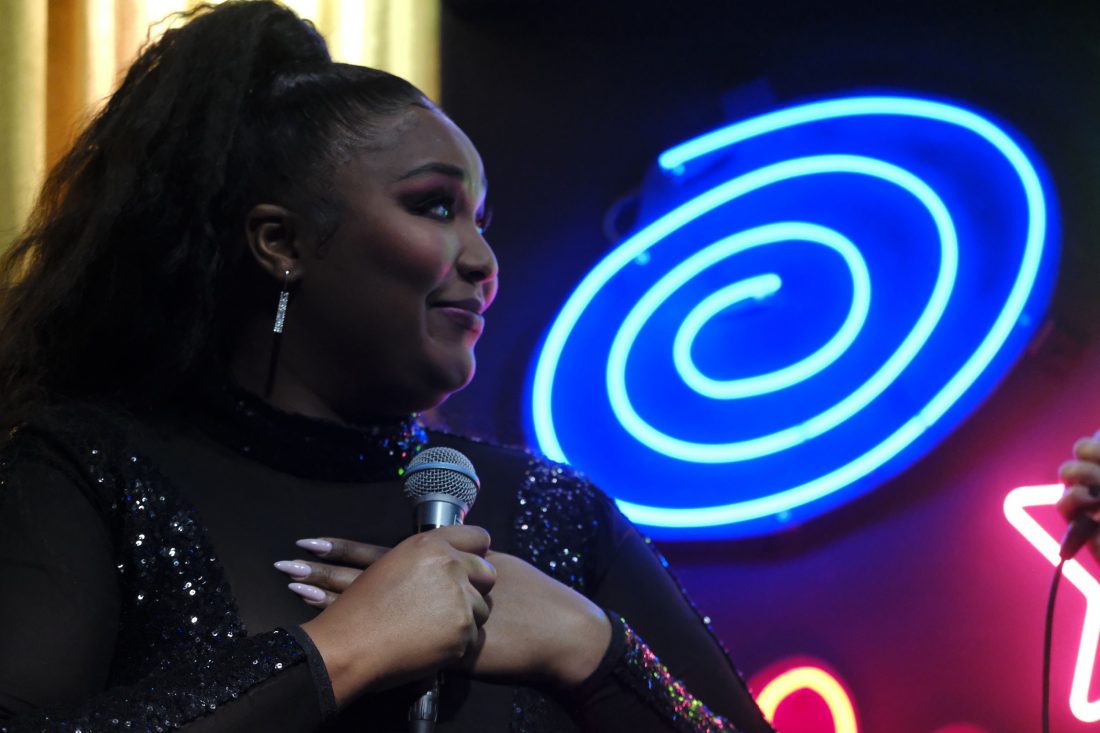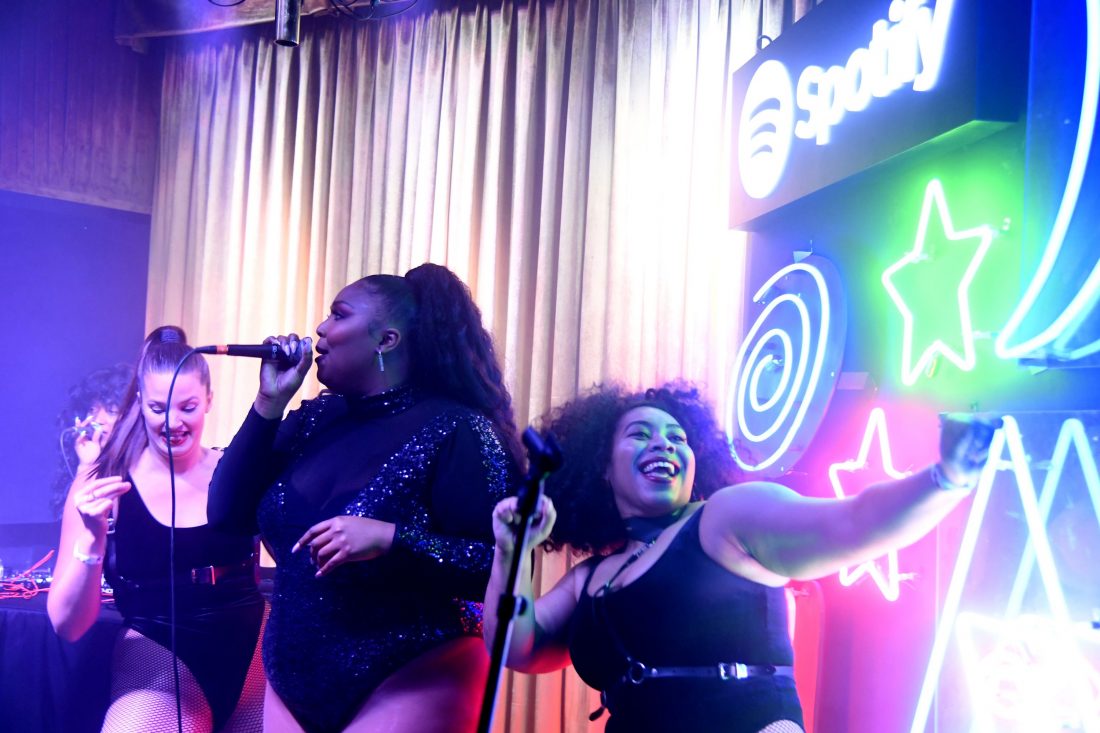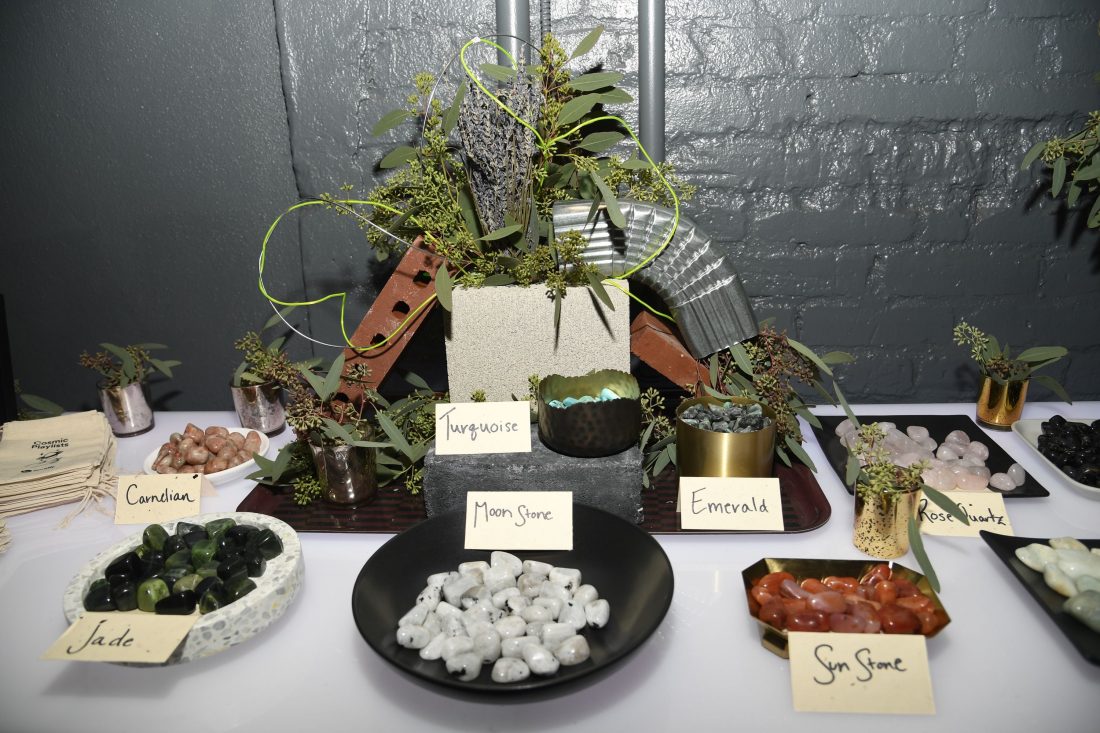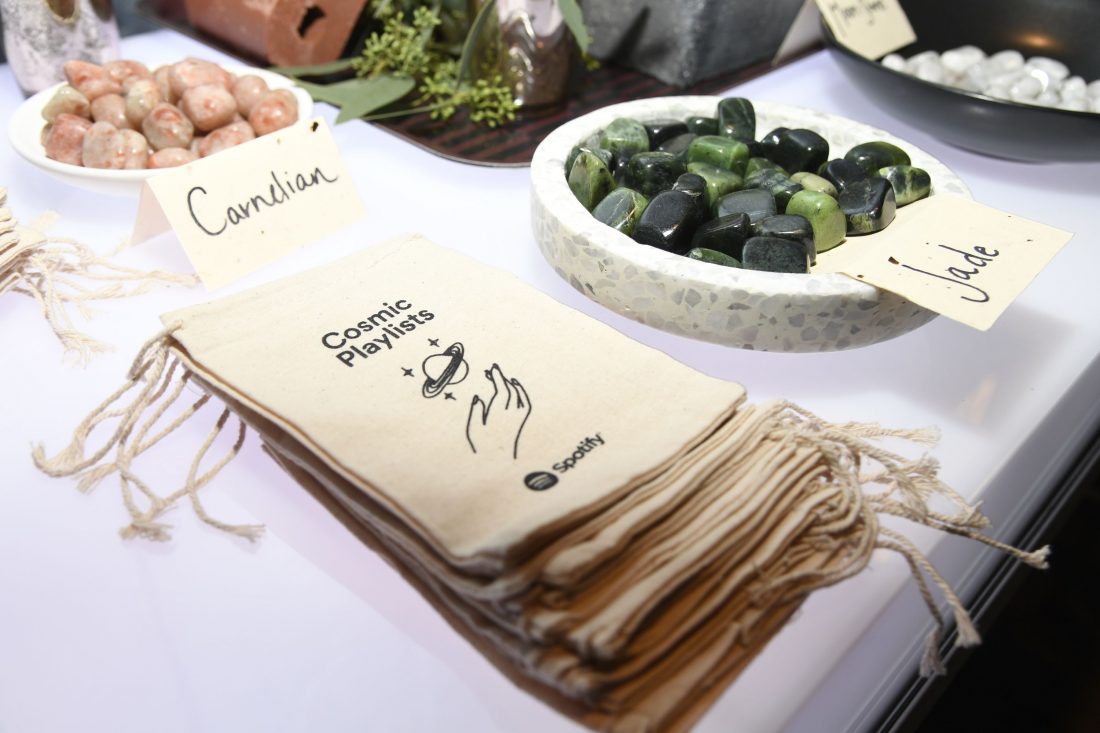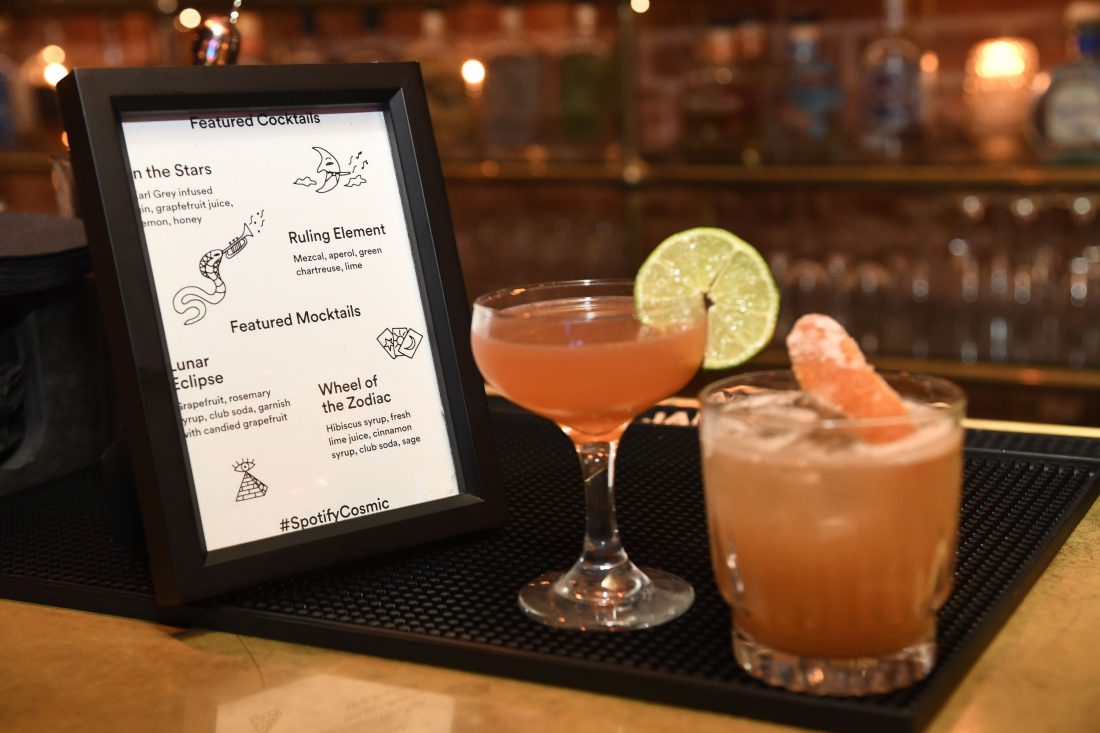 Around the event, we also provided a few folks the opportunity to sit down with Chani for their own personalized readings. We got in touch with them to hear what the stars have in store.
Have you had a reading before? What were some of your takeaways from your reading with Chani?
I've had psychic readings before, but I've never had someone look at my birth chart. Chani really helped me understand some of the intricacies of being a Pisces, and gave me insight into how it relates to having (what I now know to be) a Scorpio moon. A lot of what she explained rang true to my personal experiences, and I found comfort in that!
Do you typically use music to orient yourself for the month? What did you think of your sign's playlist?
I love making playlists for any mood I may be feeling at the time. Music can play a big part in setting the tone for my day, or amplify what I'm going through. The Cosmic Playlist got me to listen to something new, outside of some of my go-to genres, and I now have some new favorites on rotation.
Bryant Wood, Producer – Creative Influencer, Sagittarius
What did you learn from your reading with Chani?
Chani's analysis of every aspect of my rising and moon signs was new to me, and offered some really beautiful insight. I was very moved by her capacity for compassion and guidance.
The biggest thing that I took away (as a very passionate, outgoing fire sign), was that I may unwind and decompress best by myself. My creativity will bloom better in dedicated creative spaces like photography dark rooms and studios. I'm really excited about taking that advice, and curious about what happens when I can really nurture my creative potential.
What did you think of your sign's playlist? Did any songs stick out to you?
I love the playlist. There's a Santana song, "Suenos," that just really moved me. There's this feeling you get when a piece of music just lifts the chains off some part of you, and I felt that with this song. It made me feel like I could fly, and like I wanted to meditate, all at once.
Bekah Martinez, Digital Influencer, Aquarius
What were some of your takeaways from your reading with Chani? What are you excited about?
She confirmed a lot of what I already knew about myself—my motivations in life and what fuels my passions. She helped me feel more confident in my own abilities and gifts, and I'm excited for the successes and achievements she forecasted for my year ahead. I'm curious how my identity will shift and grow as I step into the new role of motherhood. I also can't wait to have Chani read my baby's chart!
How do you think horoscopes can help people find comfort or direction? How can music do the same?
I absolutely believe astrology can be grounding in the search for comfort and direction since it makes life feel less chaotic and a little more purposeful. Music has the same potential in that it can transform and combine the pain and beauty of life into something cohesive—something that makes sense and brings meaning to our everyday lives.
U.S. Spotify users can now find their own sign's playlist on the Pop Culture hub.