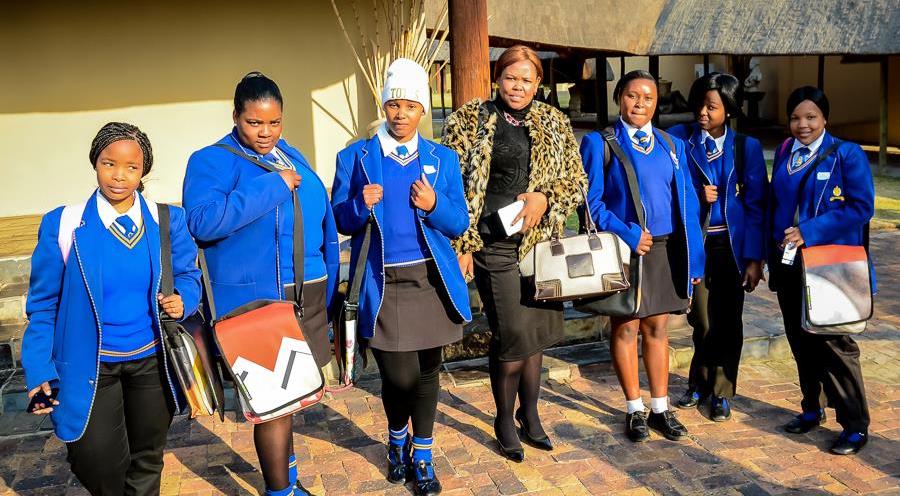 From Ads to Bags
Spotify Partners With Little Green Number to Upcycle Trash Into Treasure
When Spotify launched in South Africa in March 2018, we wanted to get involved in the local communities there and go beyond the music. Following our billboard campaign letting South Africans know that Spotify was live in the country, we realized the ads could make an impact on the landscape beyond their initial purpose.
We partnered with Little Green Number, a Johannesburg-based business that recycles leftover or decommissioned billboard material into handmade, one-of-a-kind bags that are sold and donated as part of the organization's local outreach. To date, Little Green Number has used donated billboard materials to provide more than 300 free school bags to local students in the province of Gauteng, one of the poorest communities in the country.
Our role marks the beginning of an ongoing collaboration with Little Green Number that will help us continue to support the region as we look toward 2019.
In addition to keeping waste off the streets and recycled bags on people's backs, Little Green Number provides vital employment opportunities. The company's local seamstresses earn a minimum salary of 7,000 rand (US$510) per month, which is double the minimum wage in South Africa. By hiring locally, Little Green Number strives to increase the size and impact of the local workforce—including increasing the presence of black women in business—and hopes to inspire fellow entrepreneurs in the area to pursue their own passions.
Little Green employs a "Buy 1 Give 1" philosophy, which means for every bag they sell, they donate one to a schoolchild in need. As for the bags themselves, Little Green Number found that billboards, which are often discarded, are actually great for constructing a long-lasting tote, as the material is super durable and completely waterproof. "The colorful aspect and bespoke nature of the billboards make each bag completely unique," Spotify Marketing Manager Matt Webster says.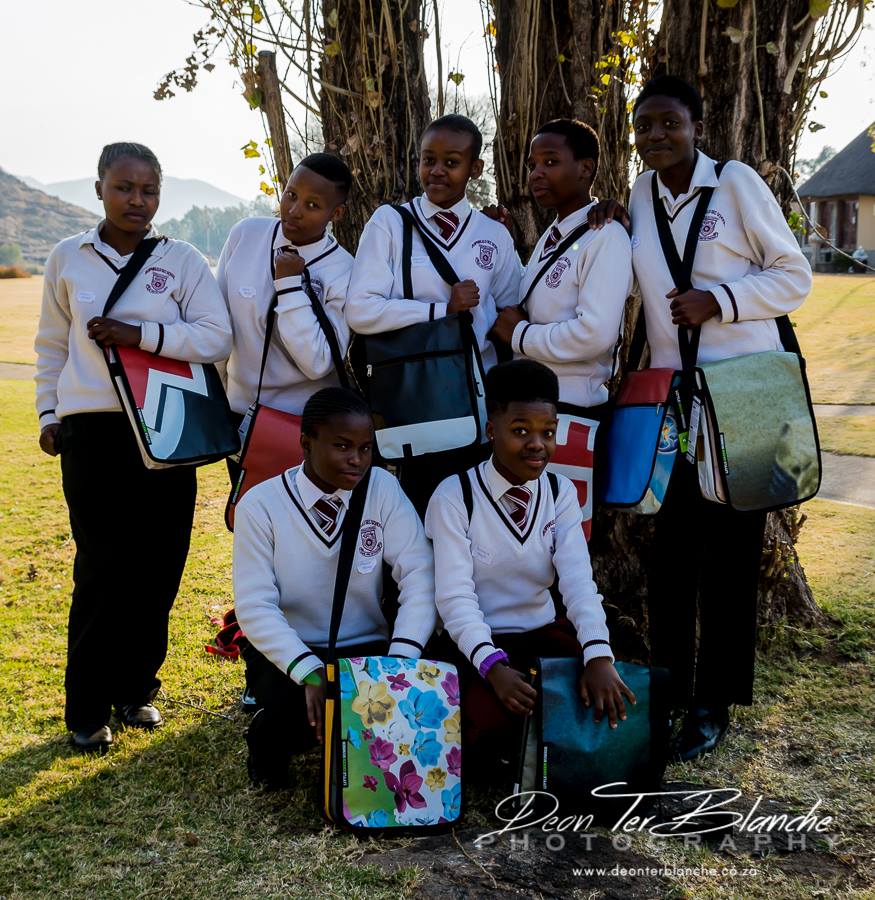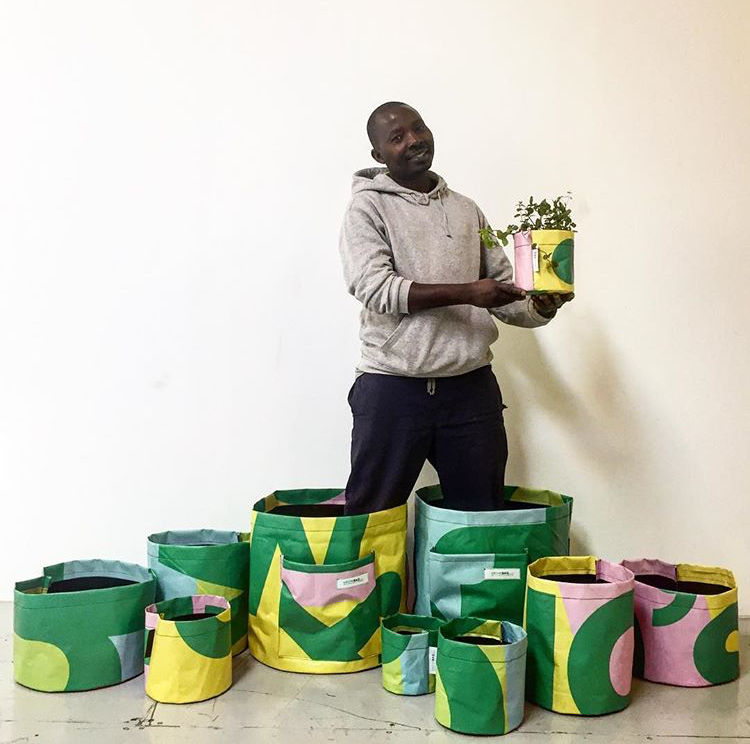 Billboards donated to Little Green Number, such as the ones Spotify provides, are divided into distinctive pieces, then cut into patterns and hand-sewn into anything from garment bags to clutches. After final touches like zippers and pockets, a weather-resistant, eco-friendly bag is born.
Want to help out? It's simple: Buy a bag. Each duffel, shopping tote, laptop carrier, and beach bag purchased not only provides another bag for a student in need, but empowers the company's South African workers. Little Green Number might be a small organization, but they've got big plans: The company wants to focus on growing their sales in the coming years, allowing them to give stable jobs to even more South Africans. And that's music to our ears.